ACTIVITIES
PRODUCTION / SUPPLY
IMPACTS ARE ASSOCIATED WITH EVERY ACTIVITY FOR EVERY PRODUCT
IMPACT IS ASSOCIATED WITH EVERY ACTIVITY FOR EVERY PRODUCT
NATURE
EXTRACTION

SUPPLY CHAIN
PRODUCTION

USE

POST USE
NATURE'S CONTRIBUTION
MANGROVE
SUN

AIR

Nature is the source of all value, whether it is what happens today (e.g. wind energy) or what happened in times past (e.g. fossil fuel). Nature is life itself. Nature produces food and regenerates itself. People live on top of nature. Nature has awesome power, and should be respected.
RESOURCE EXTRACTION
MINING

ENERGY

LOGGING
Historically, resource extraction has been a major source of economic wealth accumulation, but this is diminished when resource depletion is accounted for. As more elements of a circular economy is deployed, this changes.
PRIMARY PRODUCTION
PULP & PAPER
STEEL

PLASTICS

Modern production processes are impressive. They are highly productive and what used to be endemic shortage has been transformed into a surplus system.
AGRICULTURE
AG-LIVESTOCK
AG-GRAIN
FISHERIES
Agriculture produces food. There was an agricultural revolution before there was an industrial revolution. Modern agriculture is technologically sophisticated and very productive. Major disruption in food supplies are likely because of climate change and very interconnected global supply chains.
TRANSPORTATION - GOODS
SHIPPING
RAIL
TRUCKING
The shipping of goods is a major component of the modern global economic system. Global commerce has been important for a very long time, but never as much as in the last several decades. The scale of these movements is huge, complicated and surprisingly efficient.
ACTIVITIES
CONSUMPTION / DEMAND
IMPACTS ARE ASSOCIATED WITH EVERY ACTIVITY FOR EVERY PRODUCT
A GREAT NUMBER OF GOOD IMPACTS
NATURE
EXTRACTION

SUPPLY CHAIN
PRODUCTION

USE

POST USE
CONSUMPTION - FOOD
FOOD - Vegetable
FOOD - Animal
FOOD - Processed
FOOD is essential for life, and can be a source of essential nourishment as well as satisfaction and enjoyment. Cheap and profitable processed foods often lack in nutrition and have excess of unhealthy ingredients. More vegetables usually improves health.
CONSUMPTION - BASICS / ESSENTIALS
HOUSING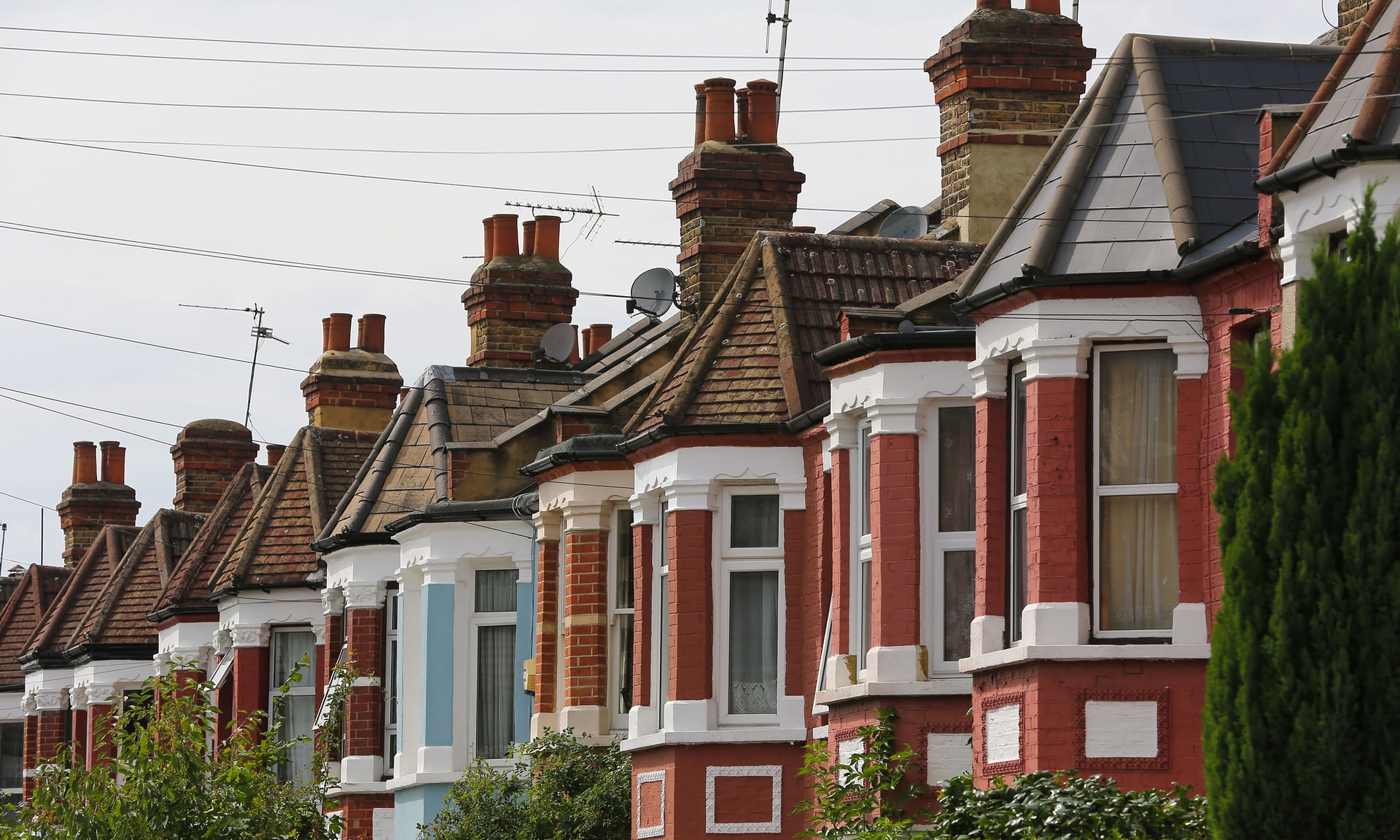 CLOTHES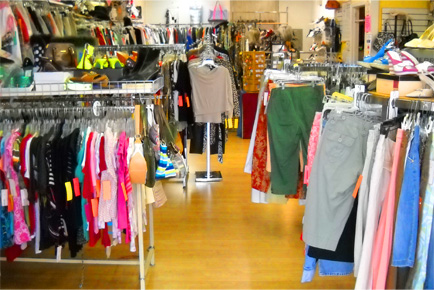 STUFF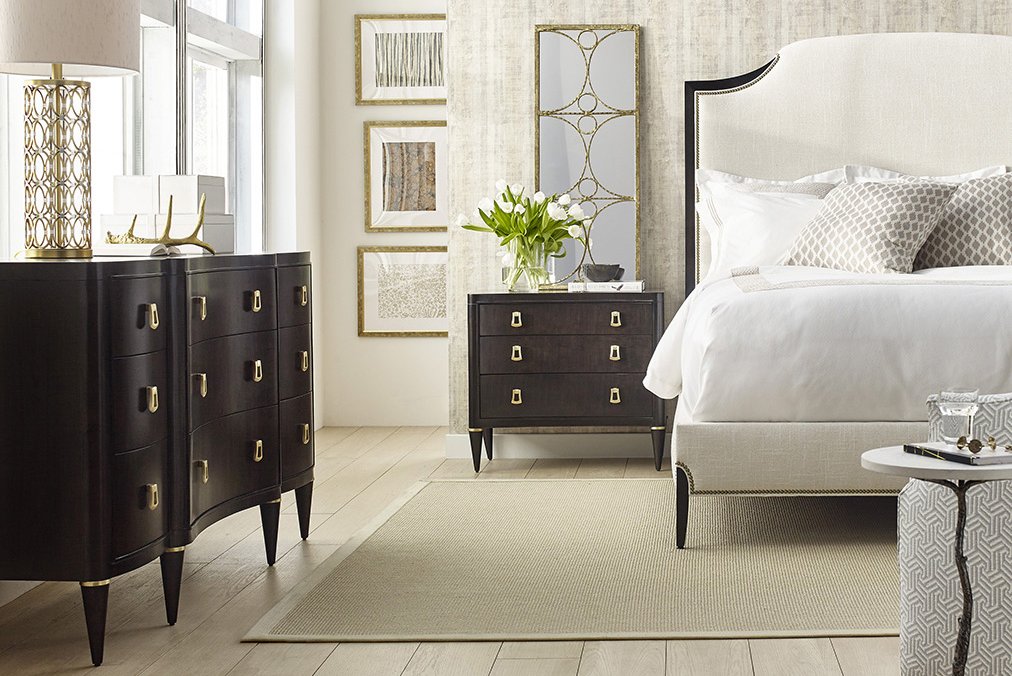 A variety of 'things' are essential for a decent life including a place to live, housing; clothes and personal items and all sorts of 'stuff' like furniture and furnishings
CONSUMPTION - ENERGY
TRANSPORT
RESIDENTIAL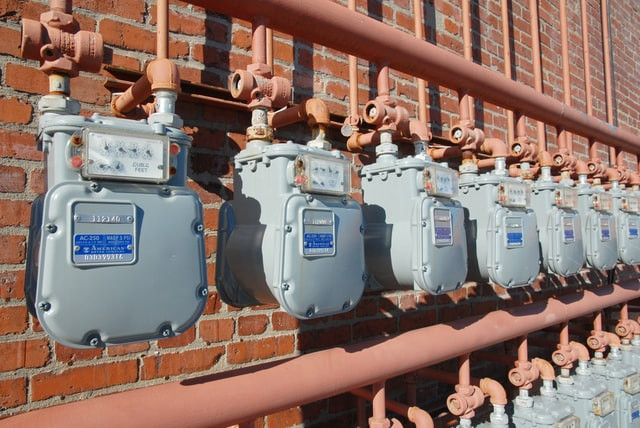 INDUSTRIAL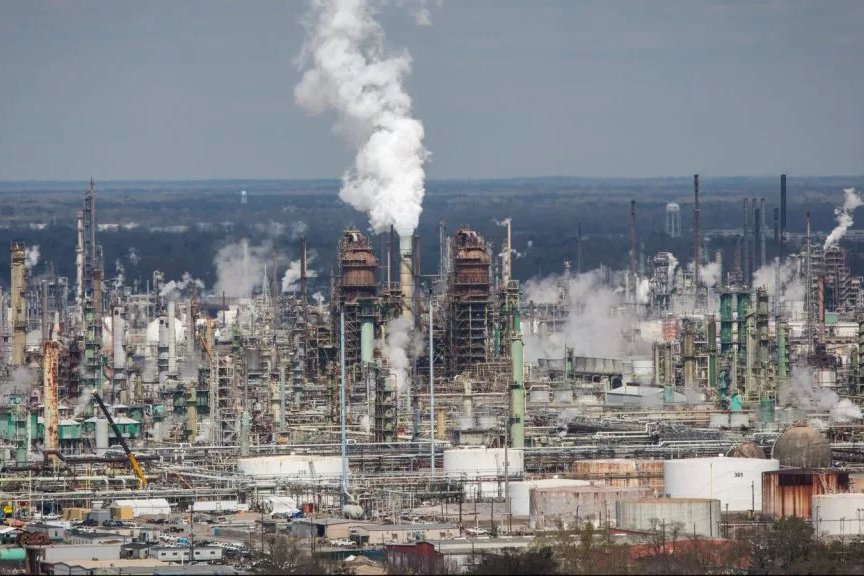 ENERGY is an absolute essential for modern life ... for transport in all forms, for residential use as well as for commercial buildings and as well for all sorts of industrial purposes.
CONSUMPTION - SOCIAL ESSENTIALS
HEALTH
EDUCATION

RECREATION

SOCIAL ESSENTIALS include things like healthcare, education and recreation. Access to these things from a very young age all the way to end-of-life are important elements for a good quality of life
TRAVEL / TRANSPORTATION
AUTOMOBILES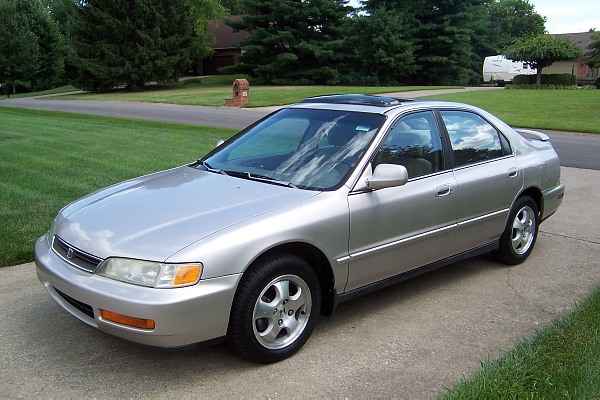 TRAINS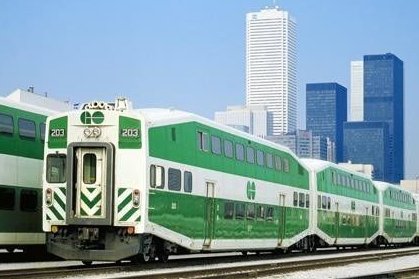 AIRCRAFT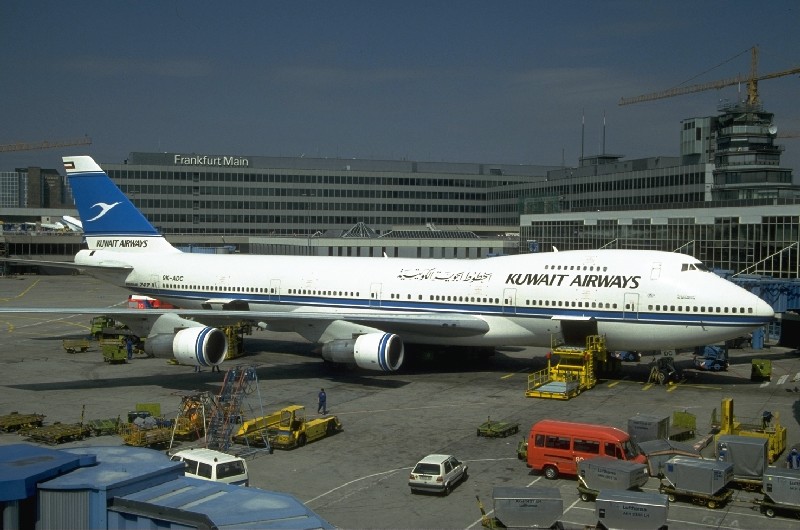 Transportation of people has changed massively in the last two centuries from horse and cart to modern automobiles and trains and aircraft. The impact this has had on quality of life is immense, and it is a mix of good and bad.
MANY NEGATIVE IMPACTS THAT NEED A LOT MORE MITIGATION
POST USE WASTE
WASTE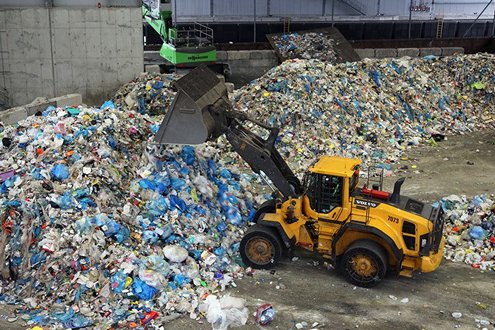 Agriculture produces
SINGLE USE PRODUCTS WITH NO RECYCLING
RECYCLE
Agriculture produces
AIR POLLUTION HAZARDOUS TO HUMAN HEALTH
RECYCLE
Agriculture produces
GHG EMISSIONS AGGRAVATING CLIMATE CHANGE
FOOD - Vegetables
FOOD - Meat
FOOD - Processed
Agriculture produces
ANOTHER NEGATIVE IMPACT
CLOTHES
FUEL

Agriculture produces
ANOTHER NEGATIVE IMPACT
HOUSING
HEALTH
EDUCATION
Agriculture produces
Sector specialization most always improves corporate profit performance, but over the years, impact throughout the product life cycle has not been accounted for. Every sector, every industry, has become very specialized and over a long period of time has been optimized for itself, and especially for its own profit performance. This sort of performance has been exceptional for decades, but very little attention has been paid to associated but external social and environmental issues. This must change. Process improvements are essential and must focus in improving social impact and environmental impact as well as merely being more profitable.


MANAGE FOR THE SECTORS / INDUSTRIES
WHAT IS THE IMPACT ON SOCIETY AND THE ENVIRONMENT?
STREAMS / STRANDS / STRINGS
WHAT ARE ALL THE IMPACTS FOR THE LIFE CYCLE OF PRODUCTS?
NATURE
EXTRACTION

SUPPLY CHAIN
PRODUCTION

USE

POST USE
Everything that is used to support a high standard of living and quality of life has a long supply chain, then production and distribution, then use, and then a post use waste chain. For metrics to be meaningful, all of these stages must be brought into account.


ACTIVITIES ARE ESSENTIAL AND EVERYWHERE
ACTIVITIES SUPPORT QUALITY OF LIFE FOR EVERYONE
FLOW / ACTIVITIES
EXTRACTION / PRODUCTION / LOGISTICS / USE / WASTE / POLLUTION
ROLE PLAYED BY INDIVIDUAL PROCESSES & FACTORIES
CONSIDER ALL THE PERSPECTIVES
EMPOWER ALL THE ACTORS
AND ACCOUNT FOR IMPACT ON ALL THE CAPITALS
TECHNOLOGY

Enabler of progress
ORGANIZATIONS
More than profit
PEOPLE

Men, women & children
PLACE

Where people live
PRODUCTS

Quality of Life
Some people are very fortunate, and others less so. The accident of birth should not be the main determinant of success and a happy productive life. There should be opportunity for everyone. The characteristics of the place make a big difference to quality of life. The choices people make regarding the products purchased and consumed impact the person, the economy and the environment. Better results will be achieved when decisions are based on impact not only for corporate financial profit, but for all other the dimensions of the socio-enviro-economic system.
ROLE PLAYED BY TECHNOLOGY
PRODUCT CONSUMPTION IS A DRIVER OF THE MODERN ECONOMY
CONSUMPTION

PROCESSES

MATERIALS

ENERGY

PAYROLL

Consumption is driving the modern economy. It looks like success as long as the depletion of natural resourcs and the degradation of the environment is ignored.There is strong correlation between better quality of life and more consumption in poor economies, but less so in mature rich econmies. Rich economies are increasingly associated with waste, luxury and inefficiency.
ROLE PLAYED BY TECHNOLOGICAL INNOVATION
IMPROVED PRODUCTIVITY IS DRIVEN BY INNOVATION AND DISRUPTION
GENERATION OF ENERGY
COAL

OIL

NUCLEAR

WIND

SOLAR

There is a celebration of innovation and disruption in the modern world that makes a good story for the media, but maybe is part of the reason for social malaise. In a market economy disruption usually means less work for ordinary people and lower incomes, but for the entrepreneur it can mean quite substantial wealth and power. The way the modern system is organized, the losers are on their own, and the winners are celebrated!