TrueValueMetrics (TVM)
A VERY BIG IDEA to make it possible to change the world for the better. Peter Drucker famously said that you manage what you measure. As a society, we measure profit and economic (GDP) growth but we don't measure all sorts of things that really matter and deliver happiness. I argue that if you want to change the game, you change the way the game is scored. This is why TVM is developing Multi Dimension Impact Accounting (MDIA). This website provides links to many of the resources that have been used in developing the concepts. ... more ...
---
BAD THINGS ... HUNGER, POVERTY, DISEASE, WAR, VIOLENCE, GENOCIDE
None of these things should have happened. None of these things should be happening today. The system is dysfunctional. We should be proactive to stop them being repeated ...
Starving children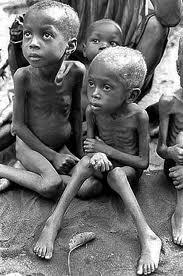 Pol-Pot regime in Cambodia


Rwanda genocide


Liberia (just outside my old office in Monrovia)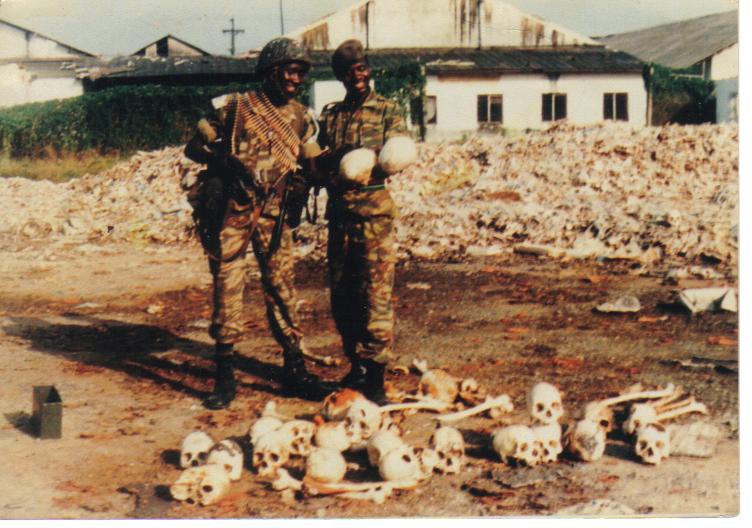 ---
More about BAD
More about GOOD
A collection of slidesets are being developed to explain the concepts of TVM and MDIA


There are more than 50 slidesets in this collection. Links to all of them are here:
---
AMAZING POSSIBILITIES The potential for the world to be an amazing place is huge. There is amazing technology ... and the progress in technology continues at a very rapid pace. Young people are better educated than ever. Consider ...
Aircraft technology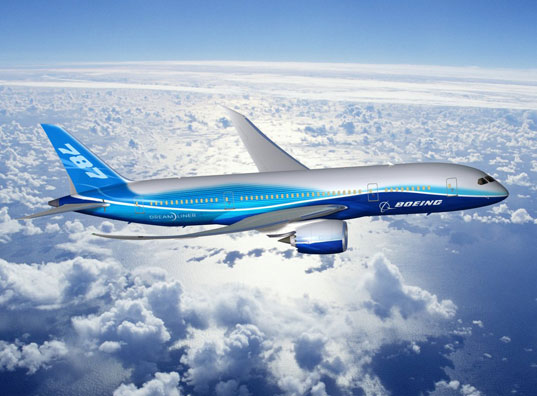 Medical technology

---
The PURPOSE of economic activity should be to give PEOPLE a better quality of life without doing damage to the PLANET. To do this, there is the application of human ingenuity, knowledge, technology and financial capital in what may be called MAN BUILT CAPITAL (MBC)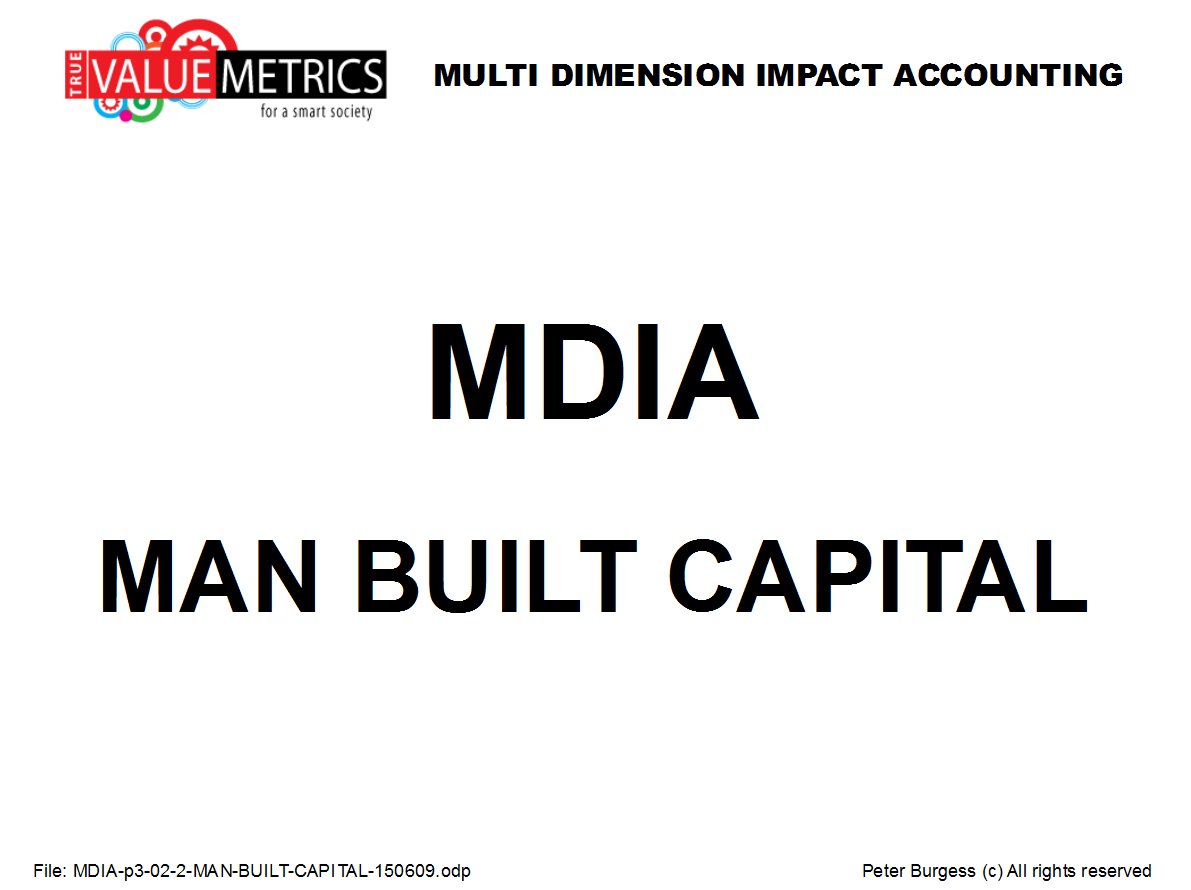 Navigate to MAN BUILT CAPITAL slidesets here
Example: Oil and gas technology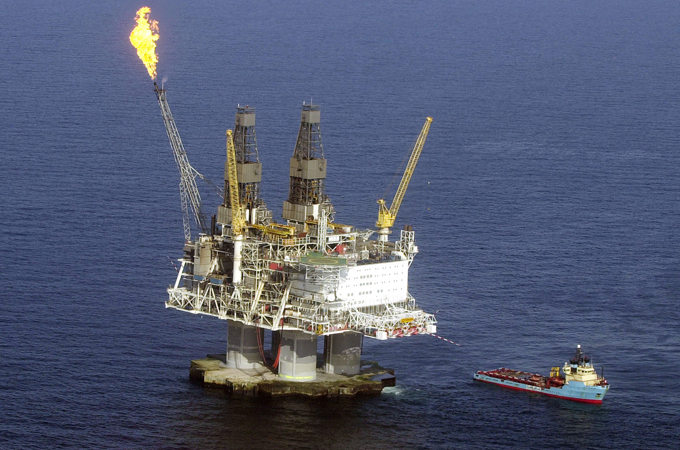 TVM/MDIA has a PEOPLE perspective, not only the PROFIT perspective


The PEOPLE dimension is important. Navigate to HUMAN CAPITAL here
---
GOOD PEOPLE ... There are some people who are amazingly good.
Nelson Mandella



Desmond Tutu


Pope Francis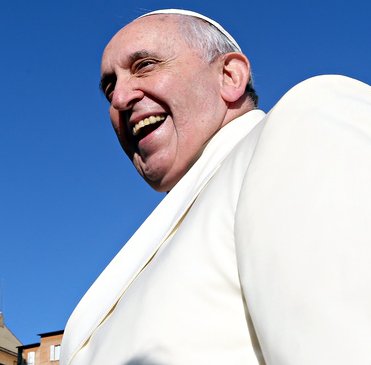 But the really big challenge is to get more than 7 billion people to ALL make better decisions to help make a better world.
---
TVM/MDIA also has a PLANET or NATURAL CAPITAL perspective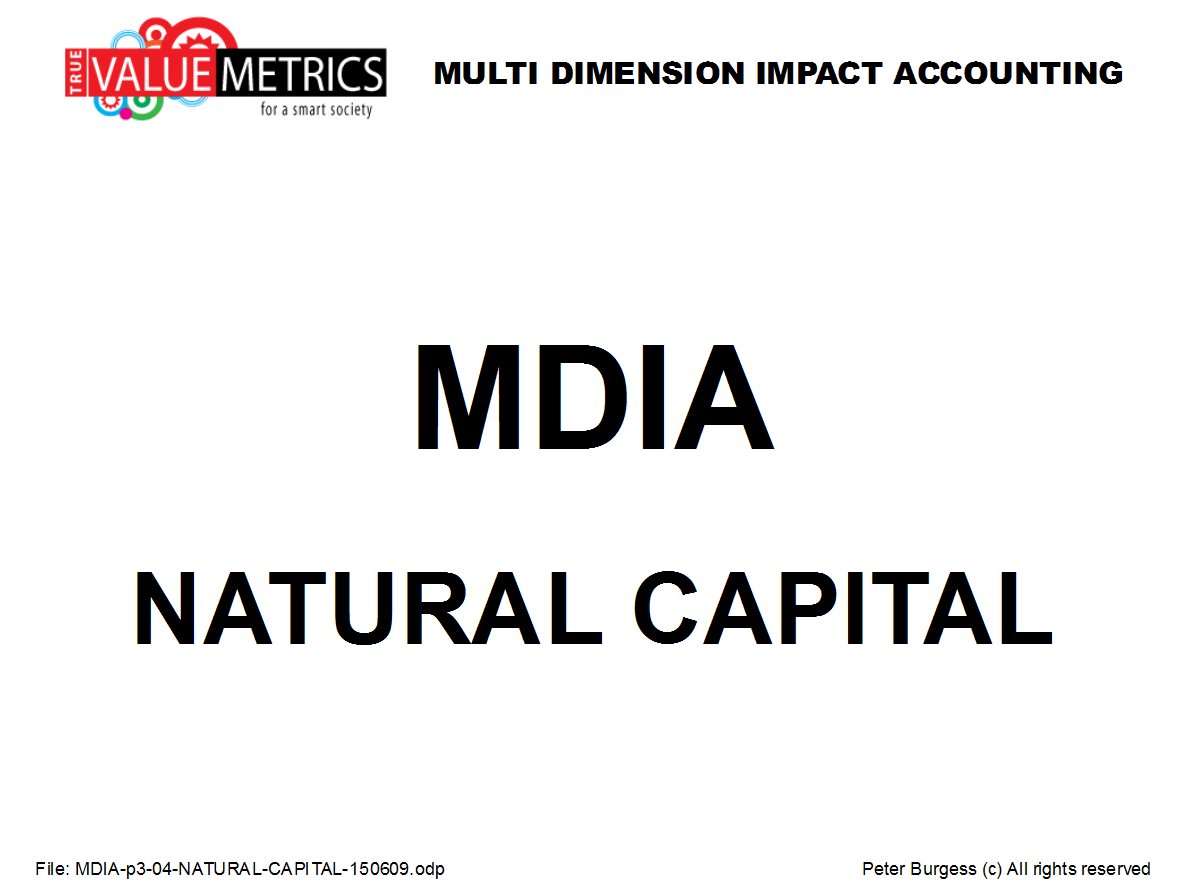 Navigate to NATURAL CAPITAL slidesets here
Natural capital ... SUN, PLANET, FAUNA, FLORA are the foundation of everything ...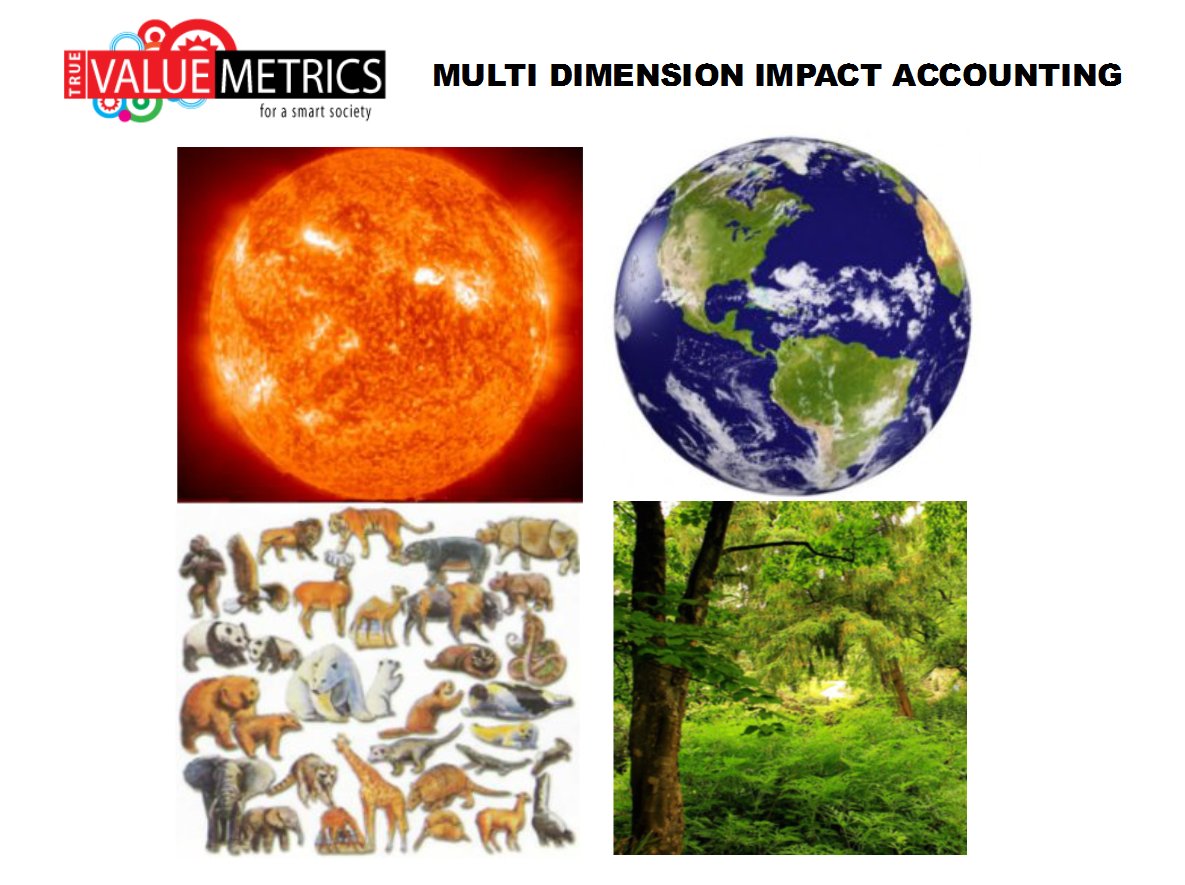 TrueValueMetrics is an initiative to build 'public good' based on work done by Peter Burgess over several decades in more than 50 countries. This is a recent webinar organized by MILE (Madinah Institute for Leadership and Entrepreneurship) June 16, 2015