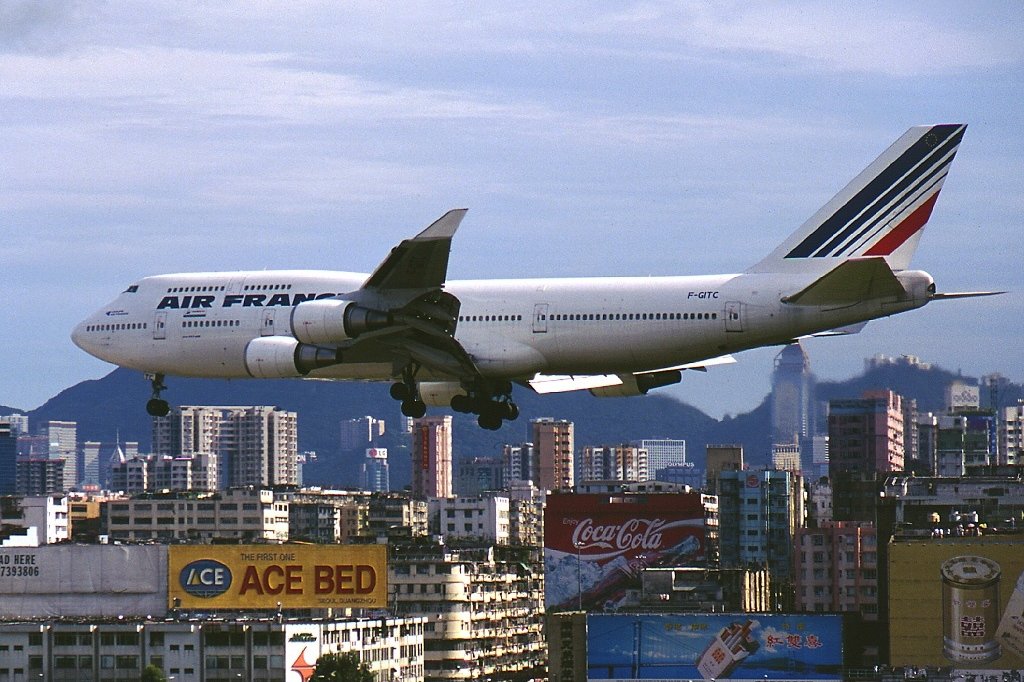 TPB MEMORIES ... HONG KONG
I visited Hong Kong in the 1990s during my travel en-route to various assignments in the Far East. One of the major memories is the landing at the old airport which felt like an impossible exercise ... a huge aircraft like a Boeing 747 needing to get on the ground with huge towering buildings just outside the plane's windows!

I have known something about Hong Kong since my schooldays. Chris Morcher was a friend at school. and subsequently at College and during my time in London. His father had been the Treasurer of the British Settlement in Shanghai during the Japanese occupation and until the Mao revolution on 1947 when he fled to Hong Kong. Chris's father worked as an economic advisor to Jardine's, one of the pioneers of modern Hong Kong where he had a role in starting the textile industry in Hong Kong in the late 1950s! When I met him in the UK, I remember him predicting the demise of the Lanashire textile industry because of its outdated machinery and work practices!

I also remember a young contemporary of mine telling me about his very old family firm that had manufactured cutlery in Sheffield for generations opening a new factory in Hong Kong. That was 1961.