AIR POLLUTION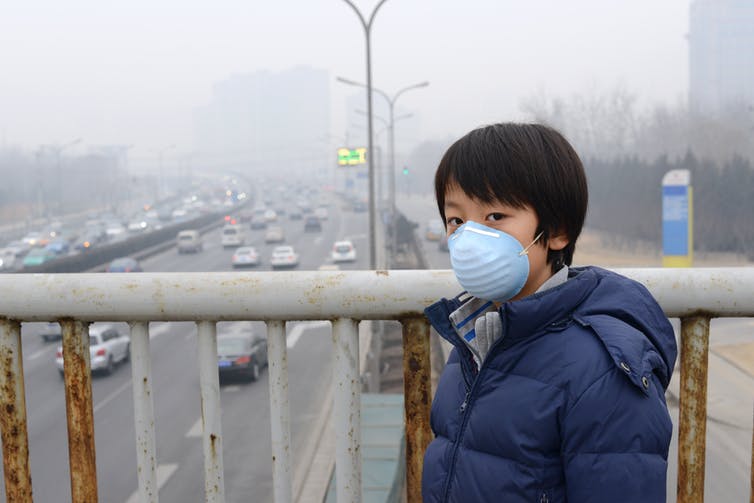 WATER USE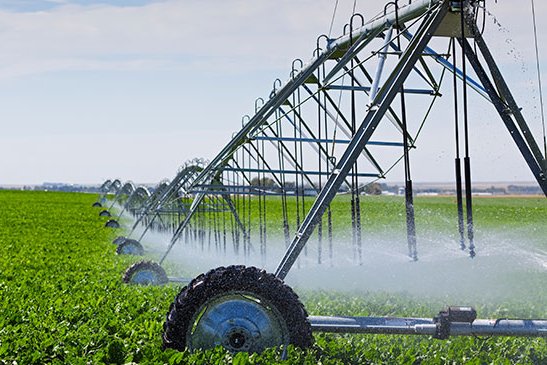 LANDFILL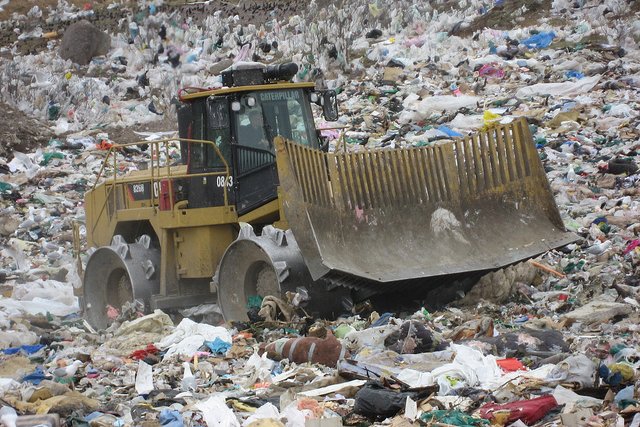 FLOODS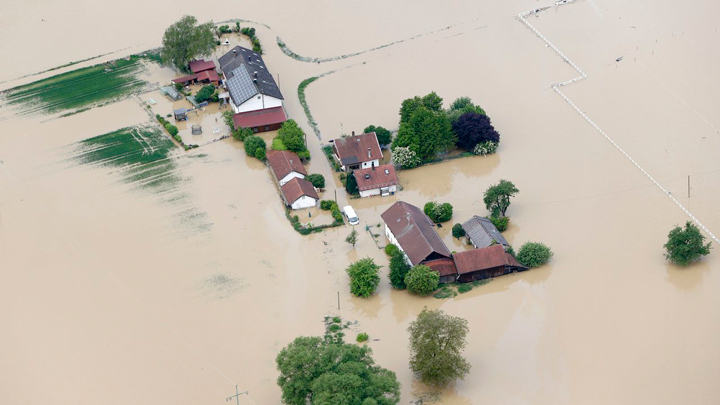 GHGs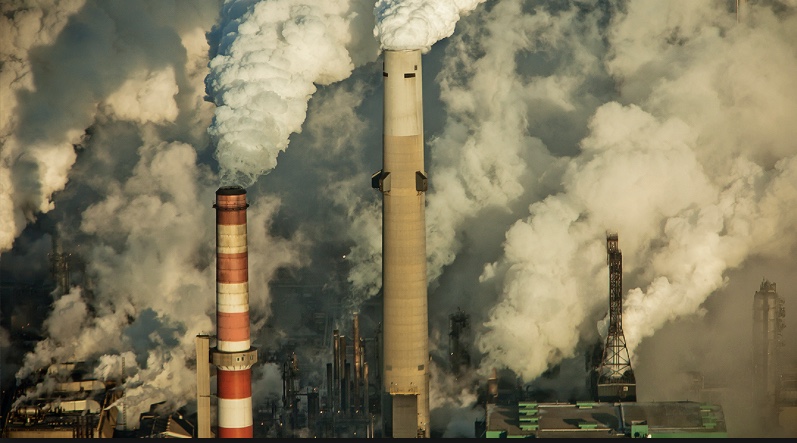 POLLUTION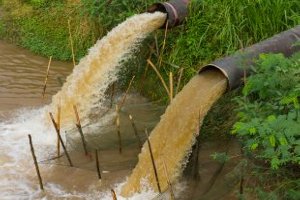 PLASTIC
HURRICANES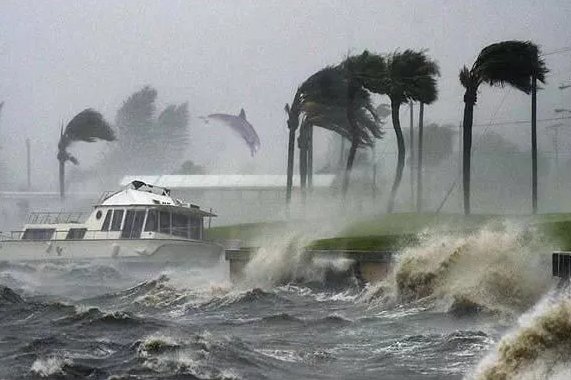 The modern economy produces a massive amount of waste. There is waste at every stage of the produce life cycle, and the costs of this waste are ignored in conventional financial management accounting.
Industry has a history of doing the minimum to reduce air pollution both as regards human health and the impact on the environment.
Agriculture and industry are using more water than the natural replenishment, and there are massive flows of polluted water into most major watersheds
Industry has also embraced the use of plastic ... including single use plastic ... without doing much about the way the plastic pollutes both land and seas and kills wildlife.
In addition industry has had little interest in ensuring that important ecosystems remain viable, both as regards biodiversity and also climate stability. Many scientists now consider that the climate situation has morphed into a climate crisis.