THE STATE OF NATURE
A CRITICAL METRIC OF SUSTAINABILITY BUT NOT DECISION MAKING
NATURE AND NATURAL SYSTEMS ARE FOUNDATIONAL
SUN NATURE
NATURE BIODIVERSITY

Everything starts with nature ... but the importance of nature is ignored in most of economics, business management and politics. Natural ecosystems make clean water and air, maintain the productivity of soil, stabilize the climate and so much more.
Energy from the sun provides the energy for all sorts of natural production, as well as agrticulture for food production
There are complex networks that link the lifecycles of animals (including fish) and plants and are essential for life to go on season after season.
PRODUCTS
MANY FOOD PRODUCTS GROW BECAUSE OF NATURE
Food - Vegetables
Food - Meat
.
PRODUCTS START WITH NATURE AND HAVE A LONG LIFE CYCLE
NATURE
EATING

NATURE
EXTRACTION

FARMING

MINING

| | | |
| --- | --- | --- |
| FARMING | FARMING | |
| Food - Meat | Food - Vegetables | |
WASTE, INDUSTRIAL DETRITUS AND ENVIRONMENTAL DEGRADATION
| | | |
| --- | --- | --- |
| AIR POLLUTION | POLLUTION | |
| | | |
| --- | --- | --- |
| WATER USE | POLLUTION | |
| | | |
| --- | --- | --- |
| COAL | | |
| | | |
| --- | --- | --- |
| FLOODS | HURRICANES | |
ENVIRONMENTAL DEGRADATION - POLLUTED LAND
LANDFILL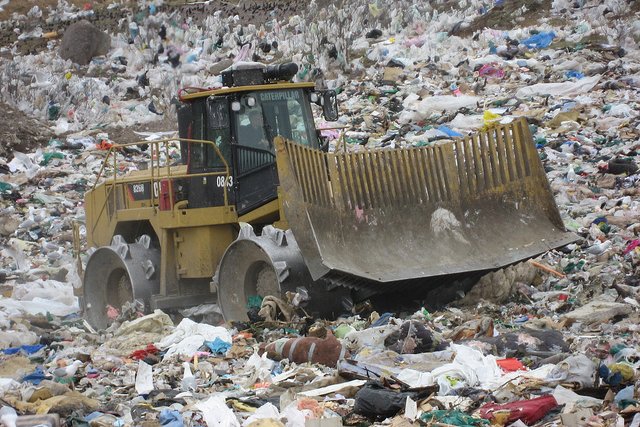 ENVIRONMENTAL DEGRADATION - POLLUTED OCEANS
PLASTIC
The modern economy produces a massive amount of waste. There is waste at every stage of the produce life cycle, and the costs of this waste are ignored in conventional financial management accounting.
Industry has a history of doing the minimum to reduce air pollution both as regards human health and the impact on the environment.
Agriculture and industry are using more water than the natural replenishment, and there are massive flows of polluted water into most major watersheds
Industry has also embraced the use of plastic ... including single use plastic ... without doing much about the way the plastic pollutes both land and seas and kills wildlife.
In addition industry has had little interest in ensuring that important ecosystems remain viable, both as regards biodiversity and also climate stability. Many scientists now consider that the climate situation has morphed into a climate crisis.
ROAD

REFINING

CONSUMING

LANDFILL
RECYCLING

DRIVING

FLOODS

NO WASTE

Products enable consumption that improves quality of life. The production of products is a critical economic activity and source of profit for companies. Production and products are only sustainable if they do not degrade the environment. Most modern industrial process are catastrophically unsustainable. Smarter processes are needed together with smarter products, smarter consumers and systems to enable a circular economic model.
---