ACTORS
PEOPLE ARE CONSUMERS AND CONTRIBUTORS
PEOPLE AS CONSUMERS
Food - Vegetables
Food - Meat
Housing
Clothes
Mobility
Recreation
More consumption correlates to a better quality of life up to a certain level. Beyond that level more consumption may well have negative consequences, as for example too much food may result in obesity and diabetes or worse.
AS INDIVIDUALS ... Live life ... family and work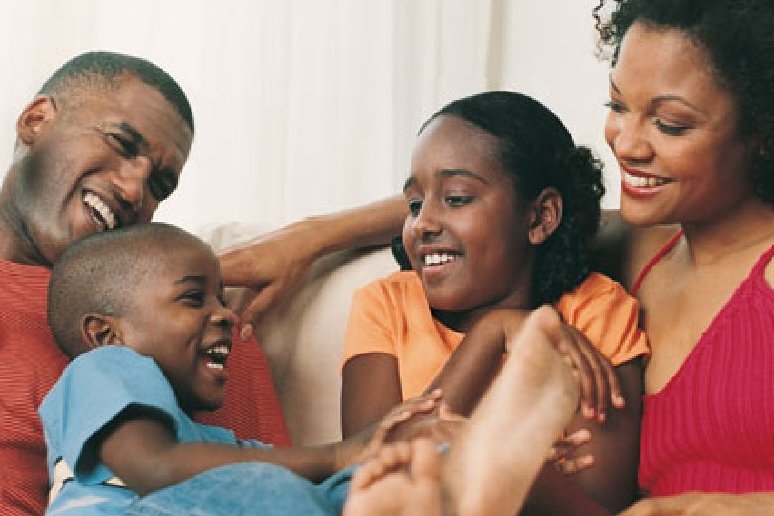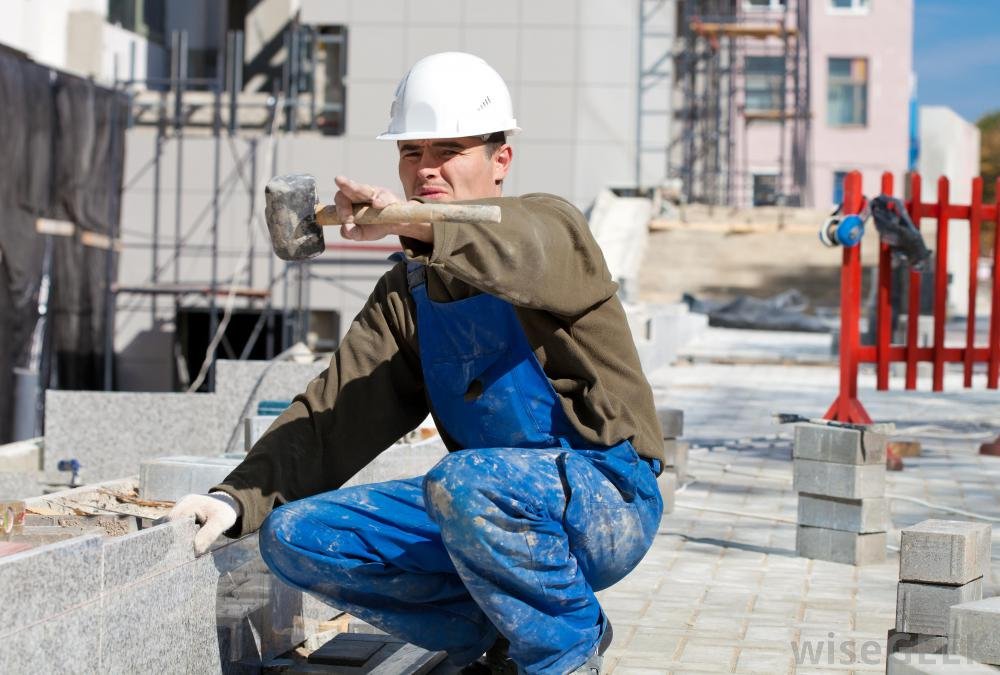 Every individual is different, both in what they are capable of doing and how they want to live their lives. People succeed in all sorts of good ways, and should be helped so that they never fail. People need the facts about themselves and everything around them.
IN ORGANIZATIONS ... Do the work ... Make the decisions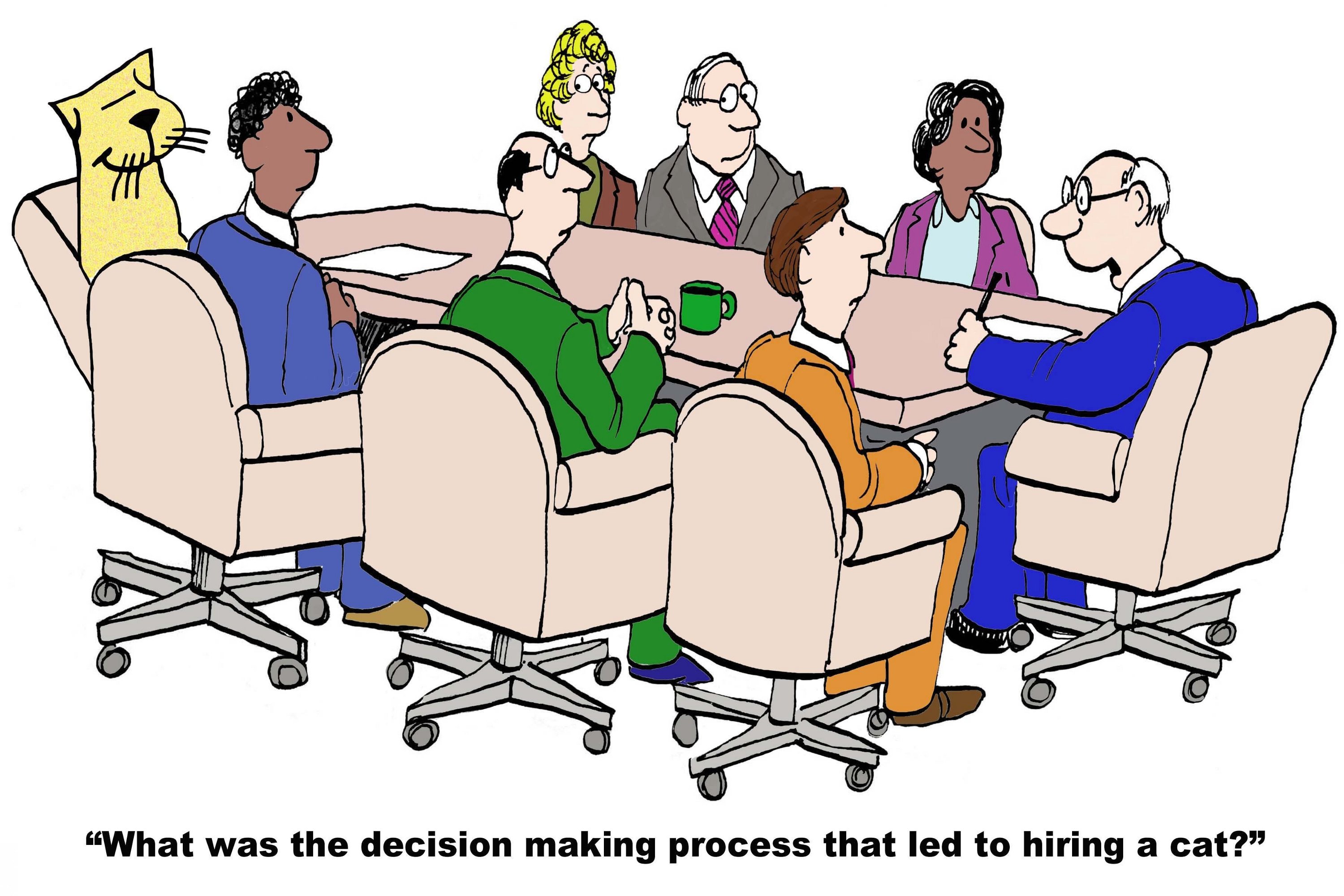 Companies are important drivers of the economy. Within companies it is people that make the decisions. There are multiple goals that have to be balanced so that profit performance AND social performance AND environmental performance are good. This is essential.
AS INVESTORS ... Allocate financial resources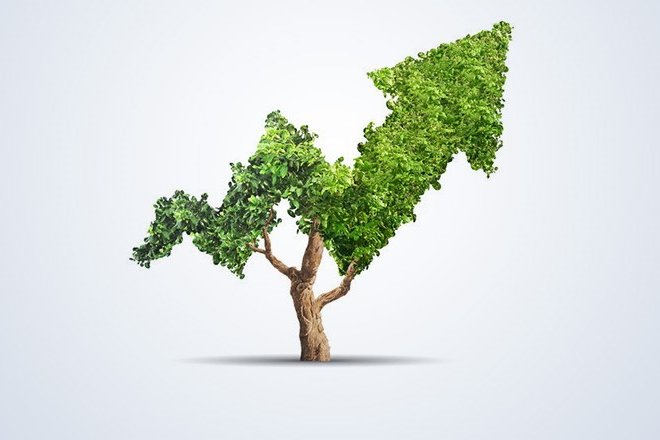 Allocation of capital shapes the future of the world. People allocate capital and make investments according to their own priorities. A better world requires that there should be balance between economic performance, social performance and economic performance.
AS RESIDENTS ... part of the community in a place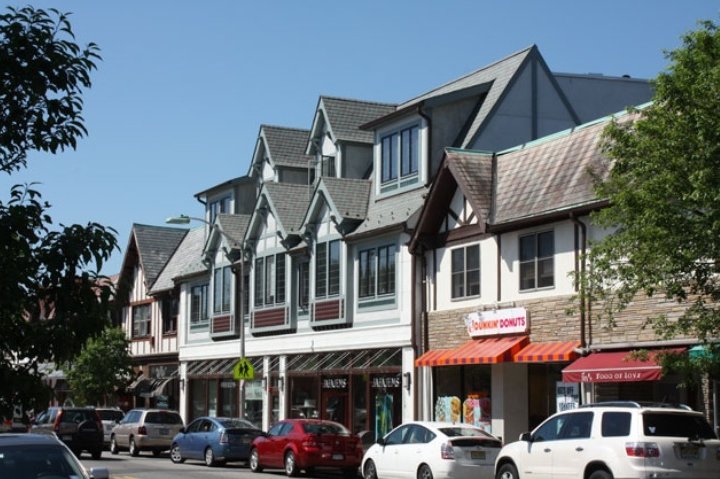 More than anything else, people are the essence of a place. Much of what works in a place is because of people, and most of the things in a place are those that are needed by people and give pleasure to people.