Tonight on Amanpour and Company

Wednesday, August 4, 2021



------------------- // -------------------


SPECIAL REPORT Ben Wedeman ... CNN Senior International Correspondent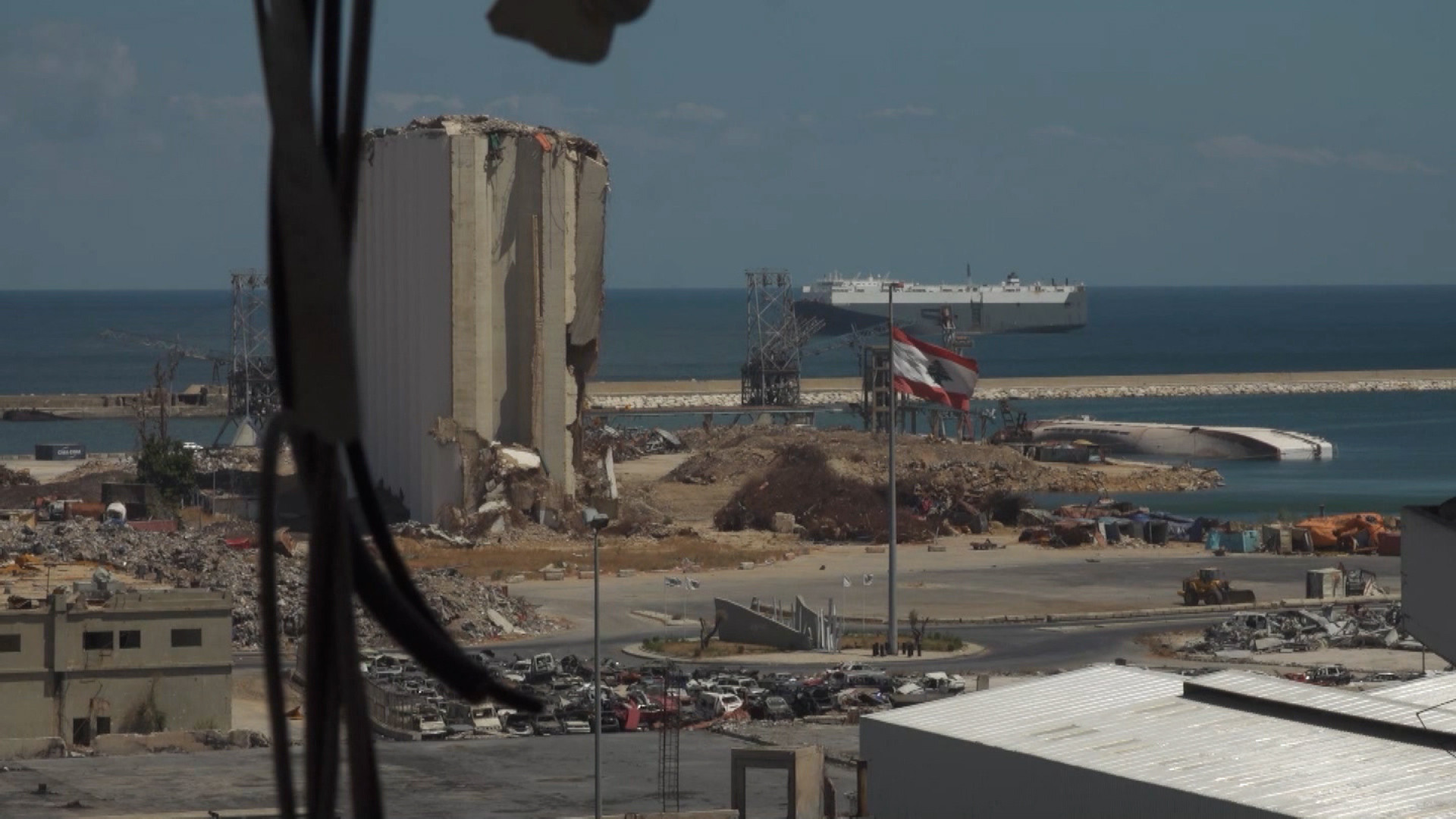 It's been a year since one of the world's largest ever non-nuclear explosions ripped through Lebanon's capital, killing more than 200 people. In Beirut's worst-affected neighborhoods, theories about the explosion still circulate. No two stories of human tragedy are alike. Most interactions between people here end not with a goodbye, but with an invocation that Lebanon's ruling elite be toppled. The political class is, overwhelmingly, blamed for the disaster. Correspondent Ben Wedeman reports.


Georges Kettaneh ... Secretary General, Lebanese Red Crescent


The deadly port explosion was one of the largest non-nuclear blasts in history, sparked by dangerous chemicals sitting neglected for years. More than 200 people were killed, thousands were injured, and countless others bear the invisible wounds inflamed by unanswered questions and the lack of accountability.. Georges Kettaneh joins Christiane from Beirut.



------------------- // -------------------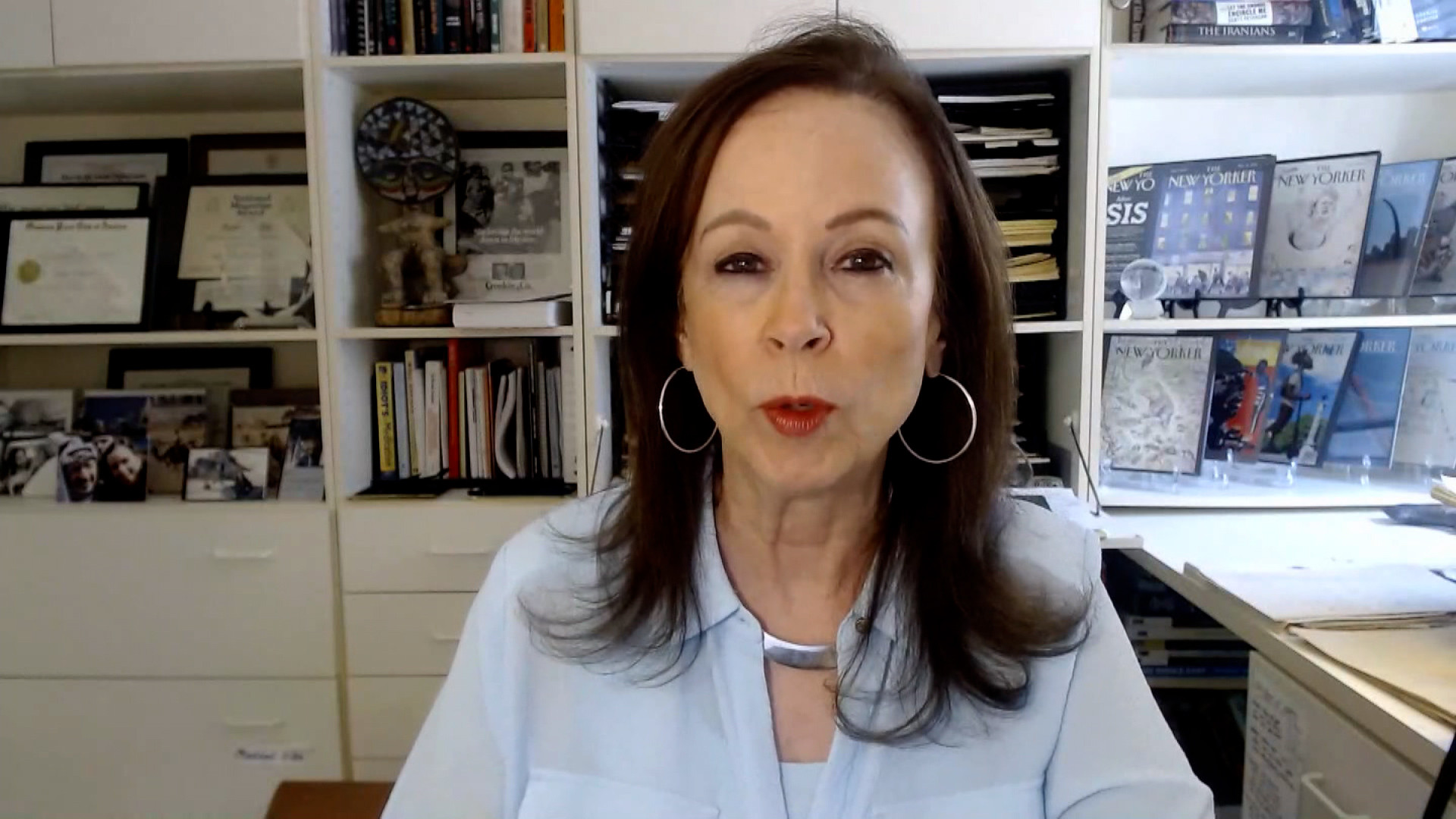 Robin Wright Journalist and author Distinguished Fellow, Woodrow Wilson Center


The Islamic Republic of Iran wields enormous influence in the Middle East through its proxies in Hezbollah. Iran now finds itself at its own crossroads. A new hardline president takes office tomorrow. Talks to revive the nuclear deal seem to be on life support. And today Israel blamed an Iranian commander for a deadly drone attack on an oil tanker. Journalist Robin Wright breaks all this down.



------------------- // -------------------



Doris Kearns Goodwin Historian Author, "No Ordinary Time" and Julia Sweig Author, "Lady Bird Johnson: Hiding In Plain Sight"


This week marks the 56th anniversary of America's Voting Rights Act signed by President Johnson. This landmark legislation is now under assault. At least 18 states have enacted laws restricting ballot access. According to the Brennan Centre for Justice, at least 18 states have now enacted laws restricting ballot access, placing the future of our democracy in doubt. Joining the show are historian Doris Kearns Goodwin, who once worked for LBJ and is the author of 'No Ordinary Time;' and Julia Sweig, who wrote a biography of LBJ's secret weapon: his wife.



------------------- // -------------------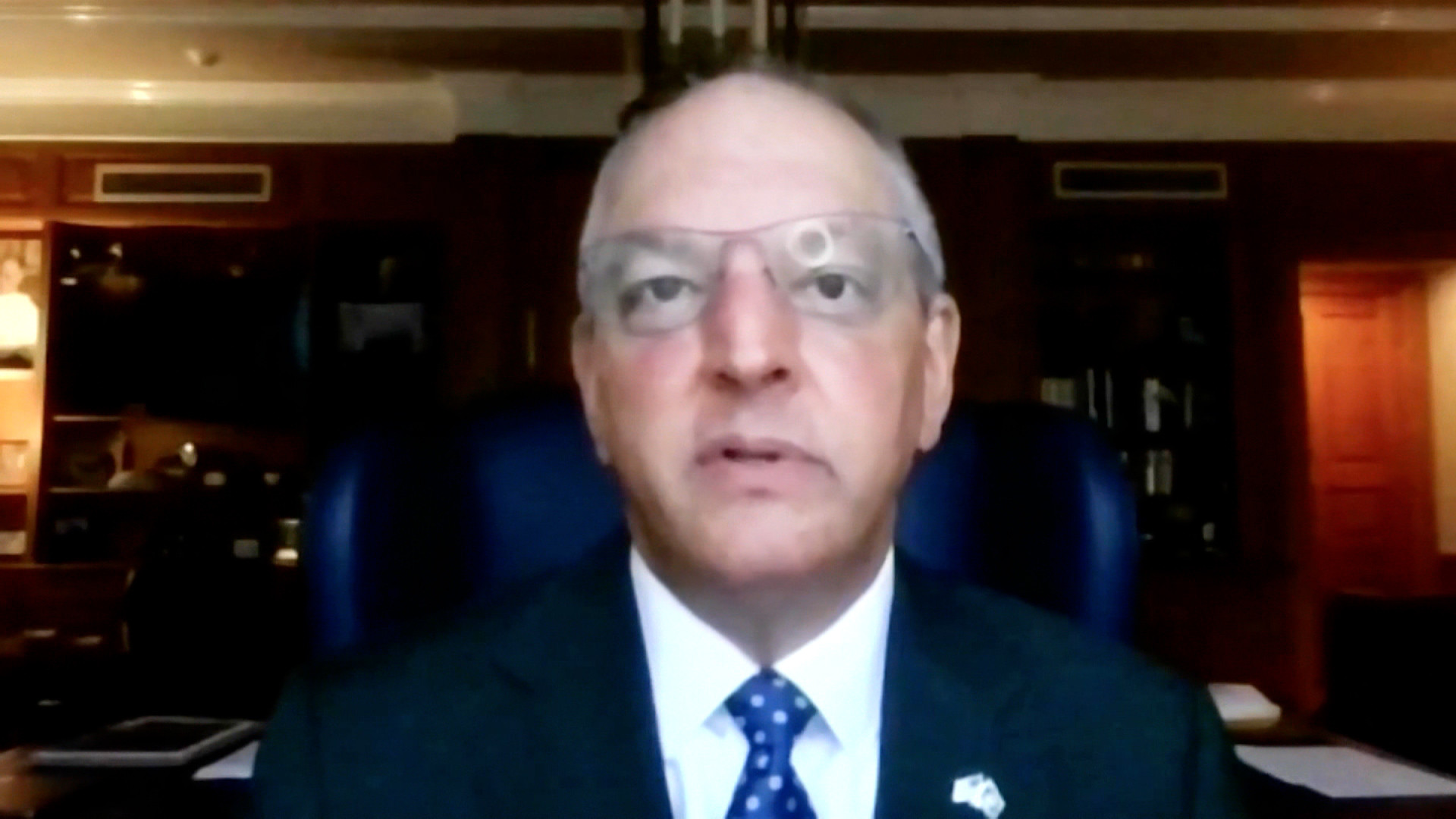 John Bel Edwards Governor of Louisiana


The state of Louisiana is experiencing its worst COVID-19 surge yet, with an all-time high in hospitalizations. Democratic Governor John Bel Edwards has reinstated mask mandates in an effort to combat infections. And here he is talking to our Walter Isaacson about wrestling with the COVID-19 crisis and what good government can do.

In Case You Missed It


Are You a 'Nice Racist'? Author of 'White Fragility' Robin DiAngelo Discusses


Antiracist educator Robin DiAngelo is famed for her bestselling book 'White Fragility.' DiAngelo's work aims to educate white progressives about the part they play within a racist culture. It's a theme she continues in her new book, 'Nice Racism.' She explains her work and the criticism that has been leveled against her to Michel Martin.



------------------- // -------------------


Amanpour and Company is produced by WLIW21, Long Island's public media station, an accredited charity of the Better Business Bureau, owned and operated by WNET and supported by the community we serve.

MAJOR SUPPORT IS PROVIDED BY: Sue and Edgar Wachenheim, III, Candace King Weir, the Cheryl and Philip Milstein Family, the Anderson Family Fund, the Leila and Mickey Straus Family Foundation, Jim Attwood and Leslie Williams, Bernard and Denise Schwartz, Koo and Patricia Yuen, Jeffrey Katz and Beth Rogers and the Filomen M. D'Agostino Foundation.

Copyright © 2021 Amanpour & Company, All rights reserved.