FARMING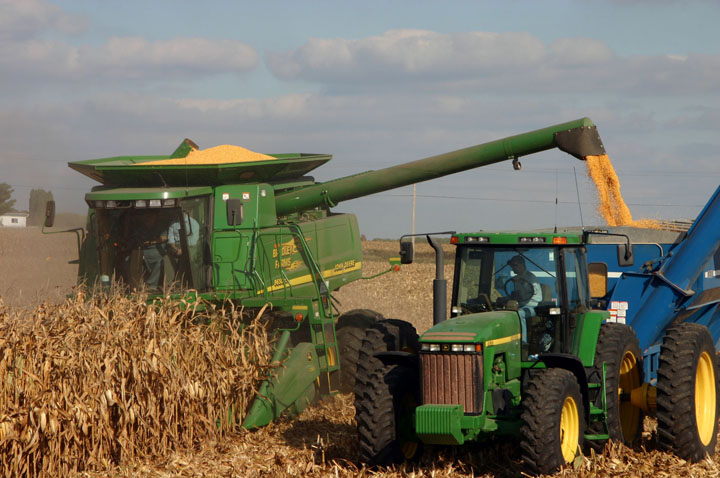 MINING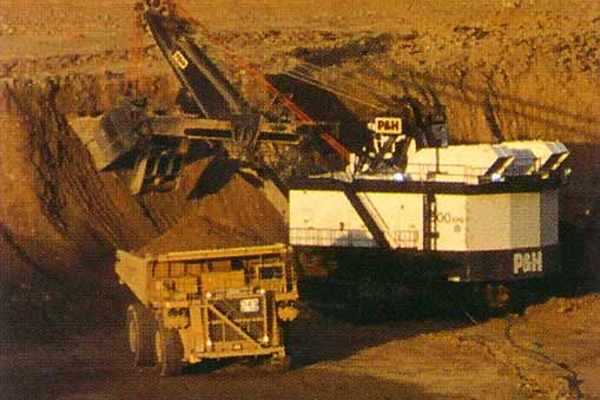 STEEL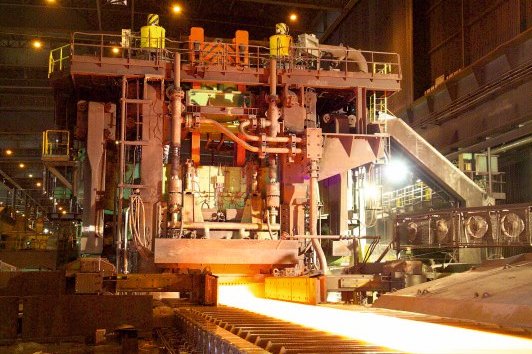 SEA
FOOD
ENERGY
RAIL
REFINING
ROAD
STUFF
The scale and complexity of the modern global economy is difficult to comprehend. It has been enabled since the start of the industrial revolution by impressive improvements in technology and this has accelerated over the years.
Customers have very little knowledge about the complete life cycles of the goods and services they buy and use. They know about price, and the messages associated with the product and the brand, but not much more.
Most companies optimize for profit and to generate wealth. Some companies know about the social and environmental impacts ... good and bad ... associated with the supply chains for what they produce and sell, but this information is closely held to the extent that it is known because almost all production is unsustainable into the future.
The flow of goods and services at the present level of economic activity is dangerously unsustainable, and will become more so as countries like India and China become more affluent and consumption increases. It is estimated that if everyone on planet earth had the lifestyle associated with the USA, it would require between 7 and 10 planets to be sustainable.