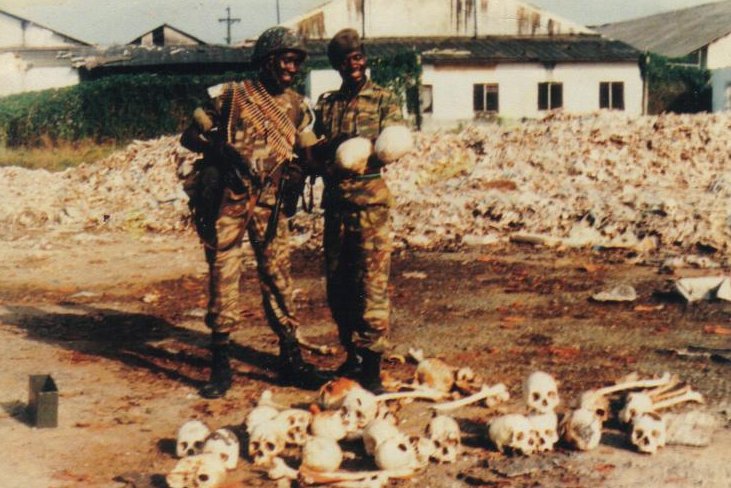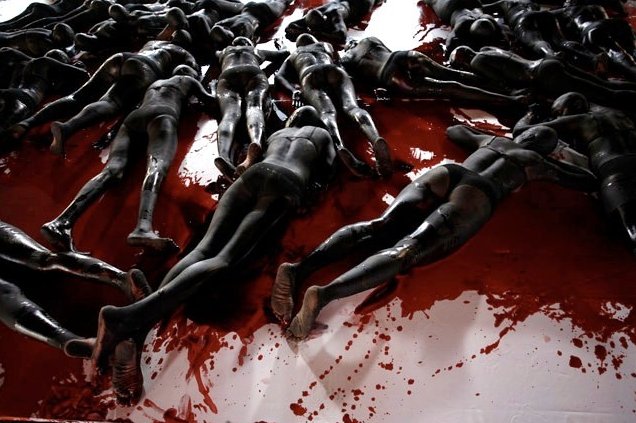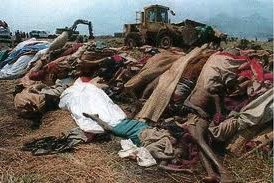 DEATH ... WANTON KILLING
The horror of killing ... genocide ... is tough to witness. But too many world leaders have been responsible for this behavior in both the distant and recent past.
Monrovia, Liberia
Darfur, Sudan
Rwanda
More ...
Open L0700-XR-Wanton-Killing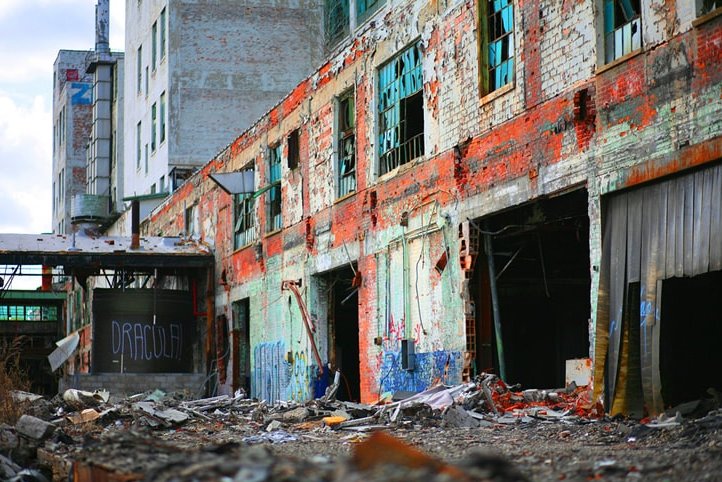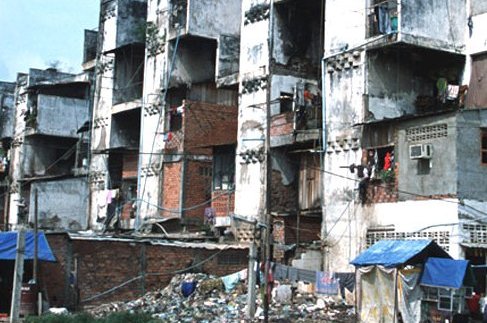 URBAN DEGRADATION
The modern 'for profit' market driven economy does not result in quality affordable housing, but rather extreme opulance or derelict properties and slums.
Detroit, USA
Modern slums
Kibera, Kenya
More ...
Open L0700-XR-Urban-Degradation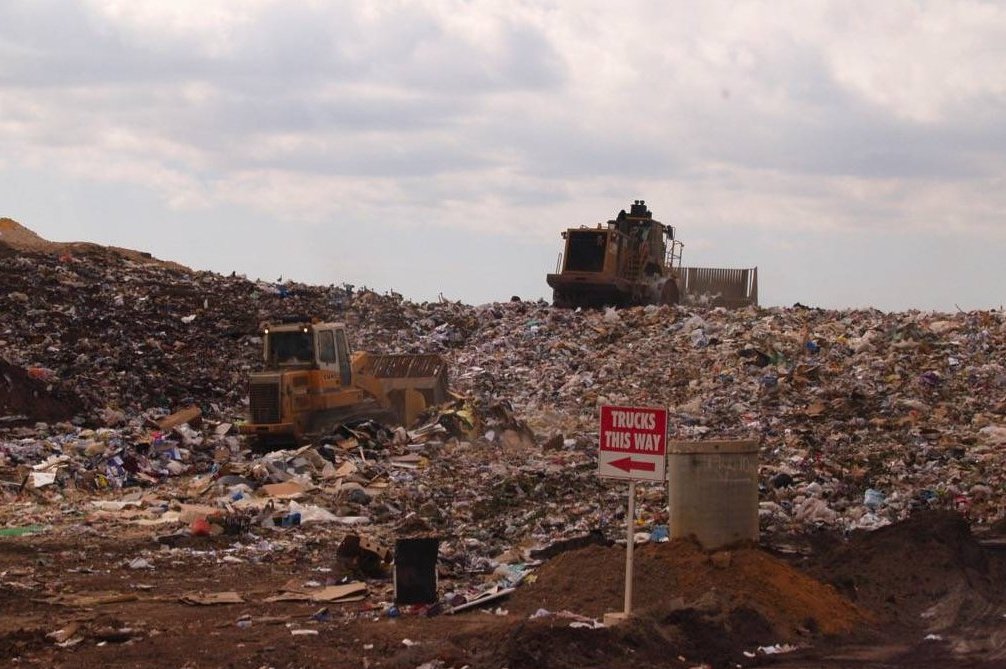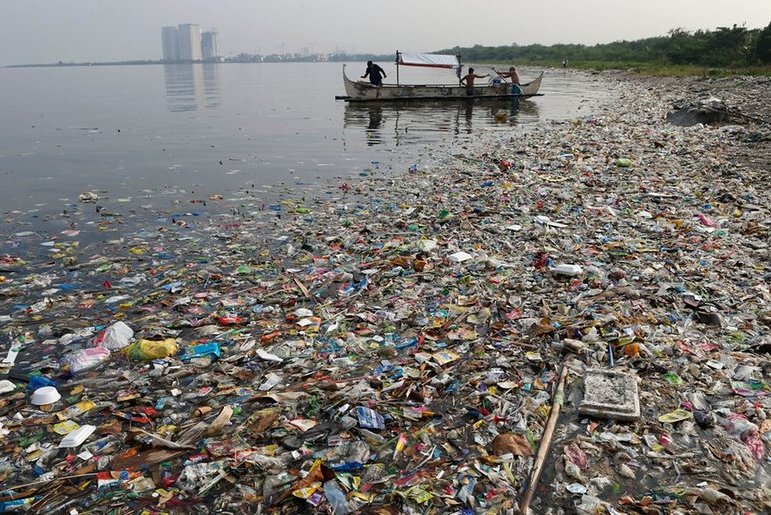 POLLUTION
Products are important to improve standard of living and quality of life, but most products post use then become waste that in many cases pollutes the planets for a very long time.
Air pollution
Land fill
Plastic
More ...
Open L0700-XR-Industrial-Pollution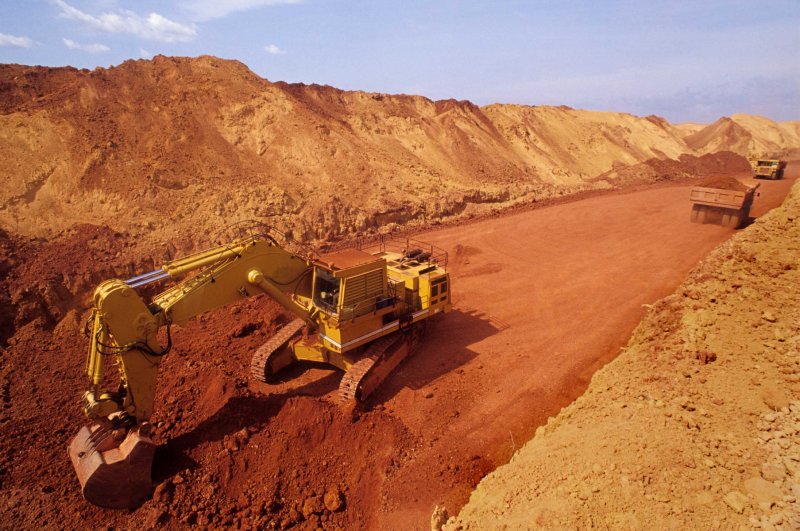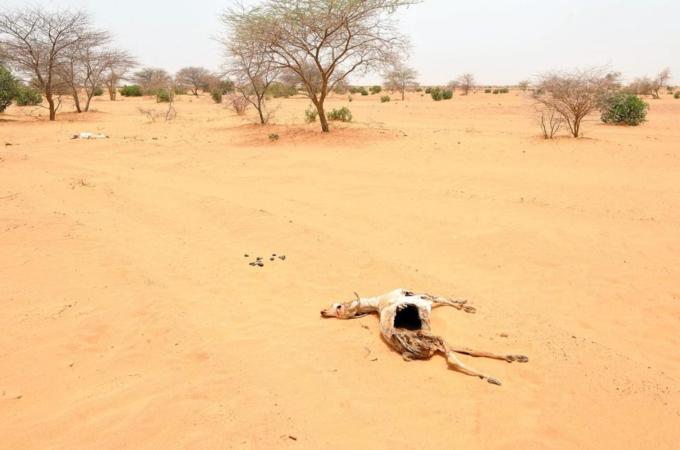 LAND DEGRADATION
Undeveloped natural land is very important for the operation of the global ecosystem, but more and more of natueral land is being developed either for agriculture or for industrial or urban development.
Mining
Deforestation
Desertification
More ...
Open L0700-XR-Degraded-Land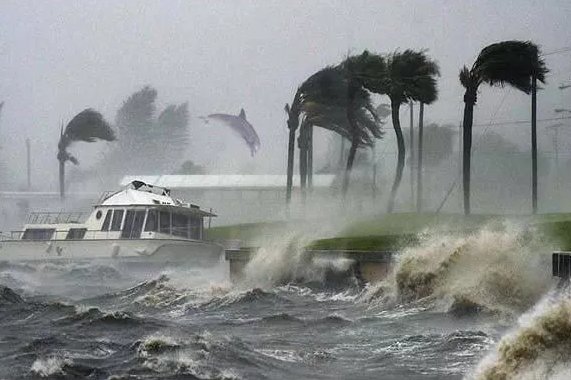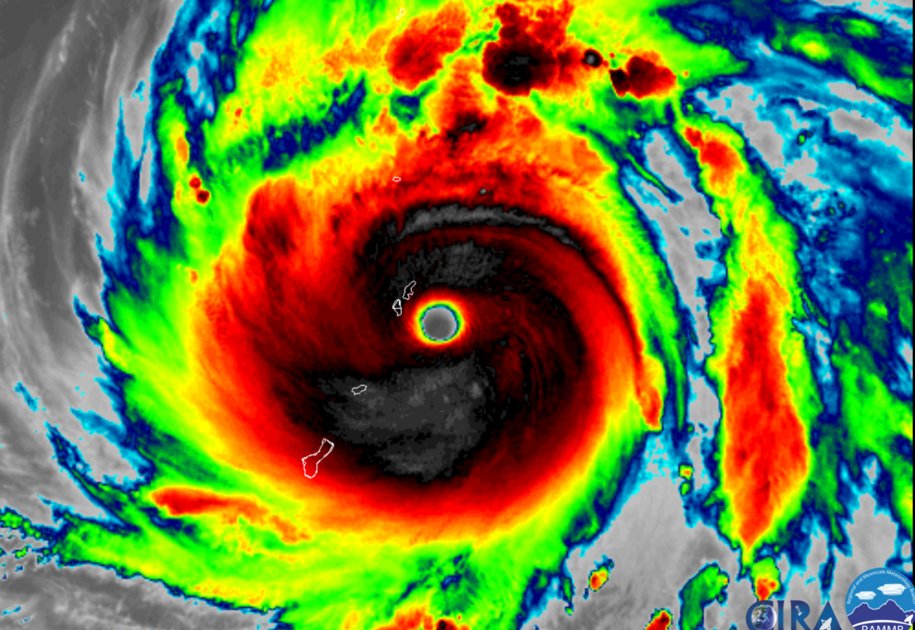 EXTREME WEATHER
Extreme weather events are getting more frequent and more ferocious. This is not suprising given the huge increase in the latent energy of the climate system that results from just a small increase in global temperatuve.
Hurricanes
Rain / Flooding
Tropical depressions
More ...
Open L0700-XR-Climate-Change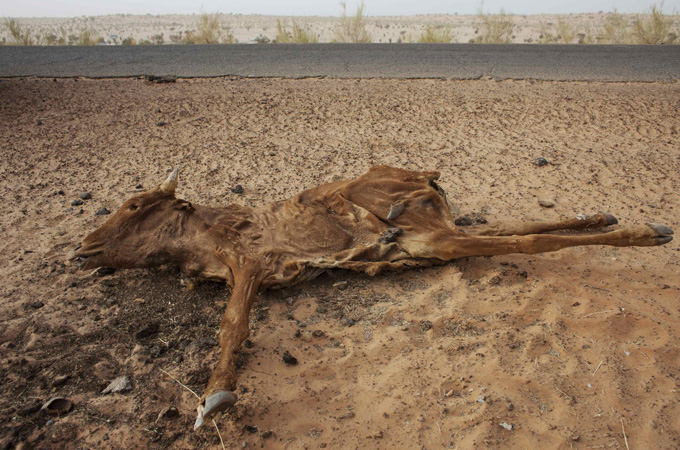 DROUGHT / WATER SHORTAGES
In a drought ... without water, vegetation dies, livestock die and eventually people die. Without water, life cannot be sustained.
No water
everything
dies
More ...
Open L0700-XR-Drought-Water-Shortages
PUBLIC FINANCE CRISIS
The world has more money today than at any time in history. Financial wealth is at historic records. But most of this wealth is concentrated in a few private hands and public finance is starved of needed resources.
Investment bulls
Stock Markets
Money
More ...