10 Most Profitable U.S. Corporations Paid Average Tax Rate Of Just 9 Percent Last Year: Report
This Oct. 26, 2006, file photo shows an Exxon logo at a gas station in Dallas. Exxon Mobil paid just 2 percent of its earnings as taxes to the federal government last year, according to the site NerdWallet.
While some of America's biggest corporations may complain that they pay too much in taxes, a recent analysis shows that many are actually getting off pretty easy.
According to the financial site NerdWallet, the 10 most profitable U.S. companies paid an average federal tax rate of just 9 percent last year. The group includes heavyweights Exxon Mobil, Apple, Microsoft, JPMorgan Chase and General Electric. (Hat tip: Barry Ritholtz.)
Some of these companies paid more than 9 percent -- JPMorgan earned $26.7 billion in 2011, for example, and paid $3.7 billion of it, or 14 percent, to the federal government -- and some paid less, like Exxon Mobil, which only sent 2 percent of its $73.3 billion earnings to the IRS.
But the 10 companies all paid much less than the nominal corporate tax rate of 35 percent -- a number that investor and tax-the-rich advocate Warren Buffett has dismissed as 'a myth,' but one that presidential front-runners Barack Obama and Mitt Romney have both proposed to lower.
The effective corporate tax rate has been on its way down for decades, recently hitting a 40-year low even as corporate profits have reached an all-time high. Many of the companies that have seen their tax rates fall in recent years -- including Exxon Mobil, Verizon, General Electric and AT&T -- are among the biggest spenders when it comes to lobbying, according to a recent analysis by the Sunlight Foundation.
---
Low Taxes and the Ten Most Profitable Companies ... The flag of corporate America!
---
General Electric ... great company that does not pay its fair share in US taxes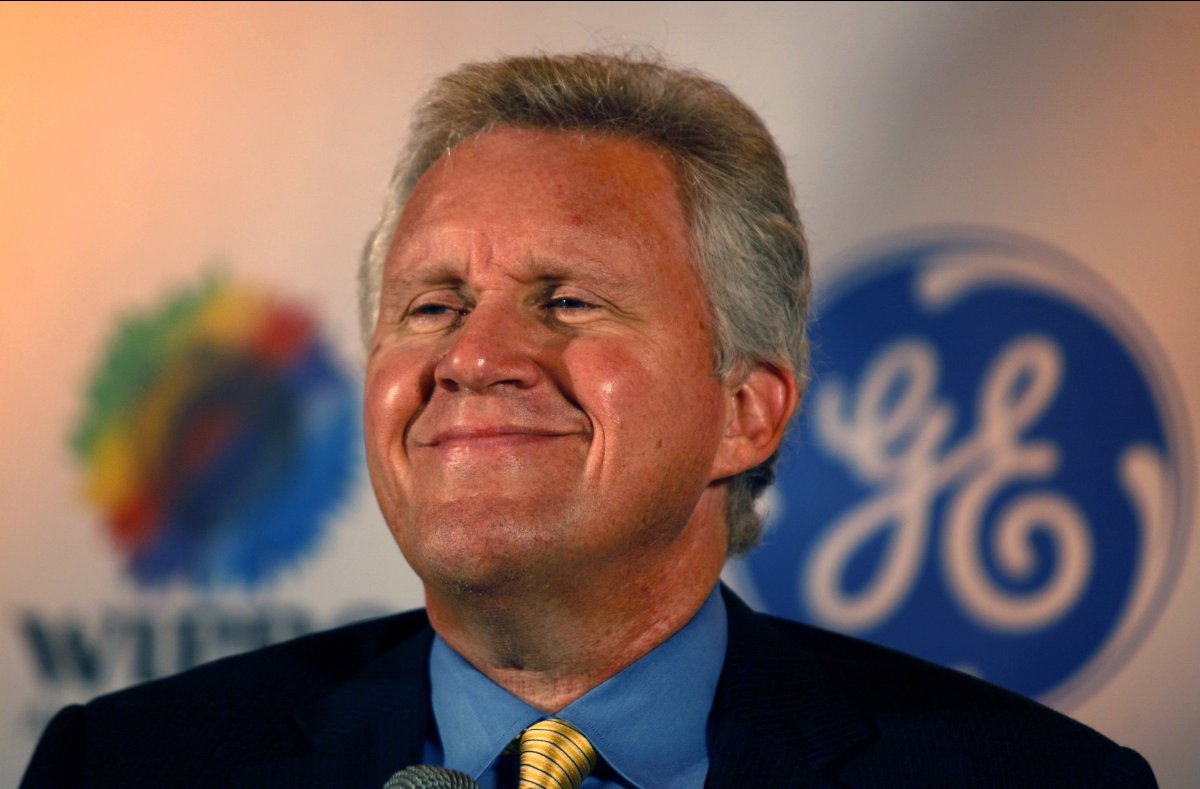 ---
IBM ... great company that does not pay its fair share in US taxes
---
Conoco ... energy company that should be paying a fair share in US taxes
---
Wells Fargo ... a big bank that exploited the housing fiasco to its advantage and for the benefit of its executives and investors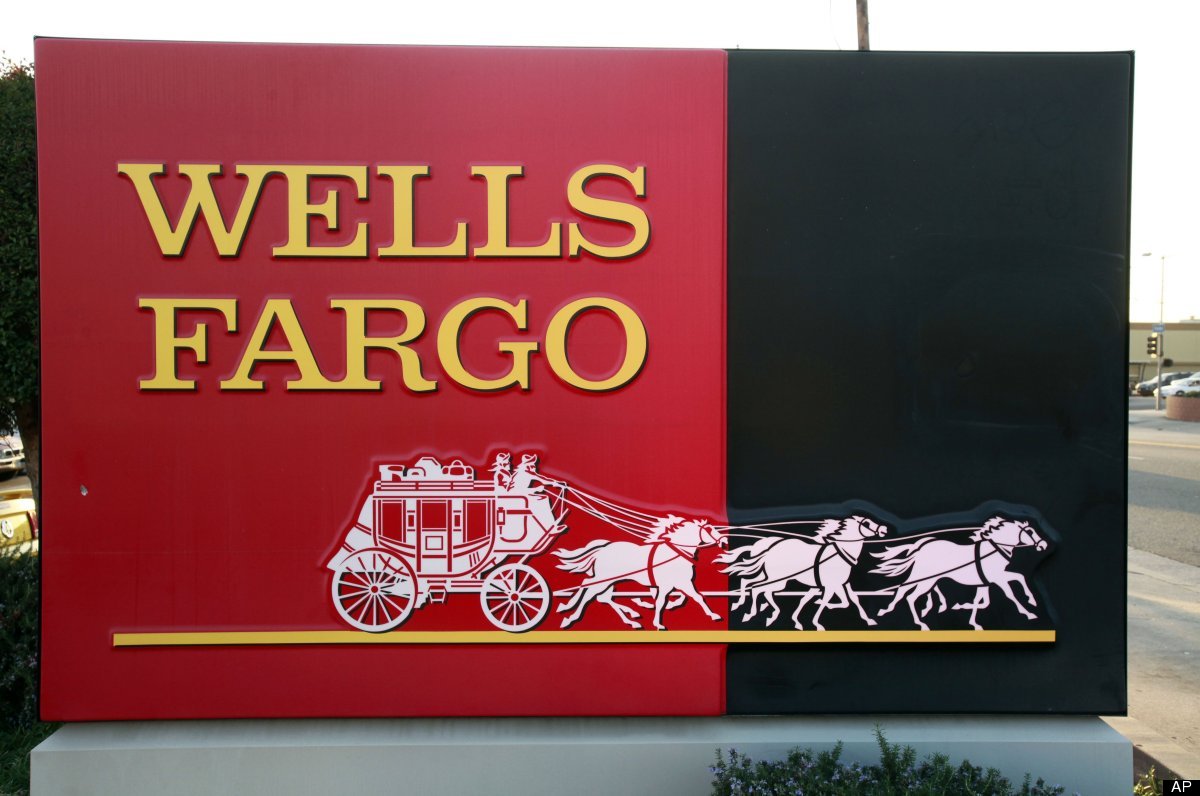 One of the biggest banks in the US has agreed to pay a $175m to settle allegations it charged higher mortgage rates and fees to black and Latino customers in violation of fair-lending laws. ( Open file 2960
---
Walmart ... a superbly efficient organization, but one that leaves a lot to be desired in terms of corporate social responsibility
---
JPMorgan Chase ... a 'too big to exist' bank that extracts wealth from society in favor of its executives and investors no matter what the rules, regulations and laws allow
---
Microsoft ... in my view, a company that has used technology more to benefit investors than all the other stakeholders, and accordingly a huge missed opportunity for a better planet
---
Apple ... in my view, infamous for exporting its manufacturing muscle out of the United States in order to do nothing but make even more profit for its executives and investors.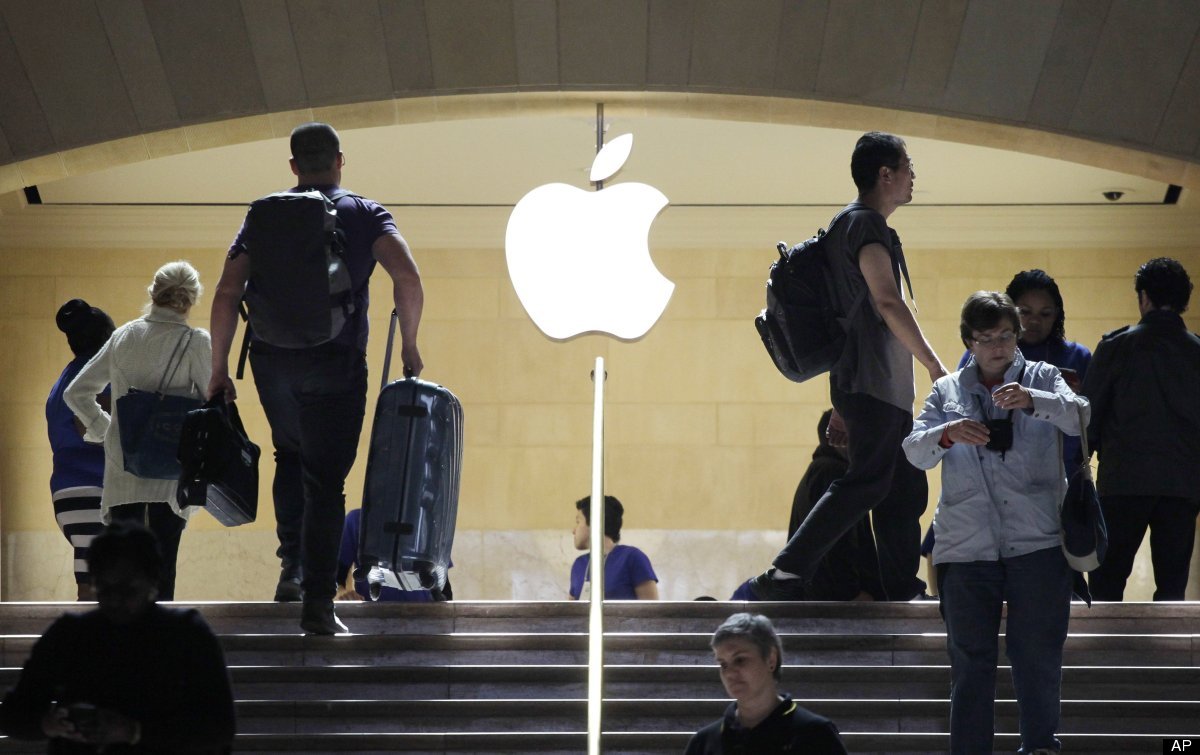 ---
Chevron ... energy company that has very bad track record of environmental pollution that it does not pay for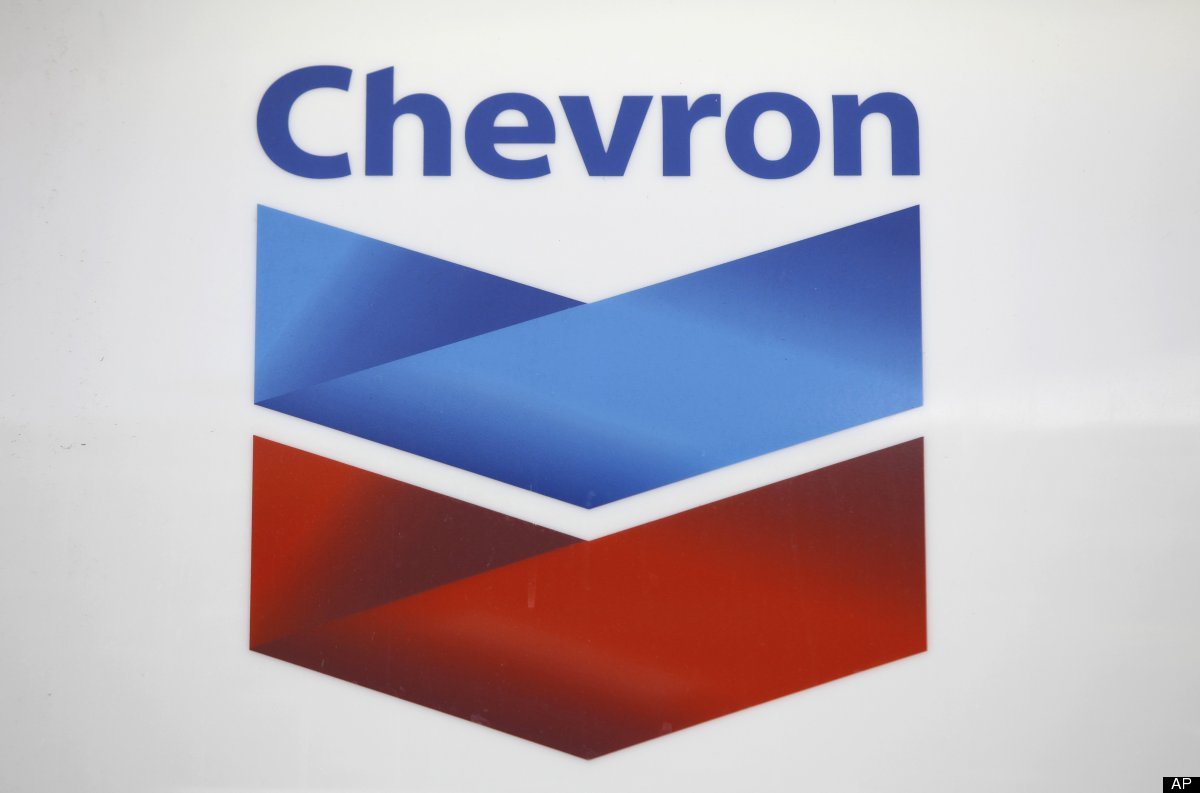 ---
Exxon/Mobil ... energy company that is well known for Exxon Valdiz environmental disaster ... less well known for other bad practices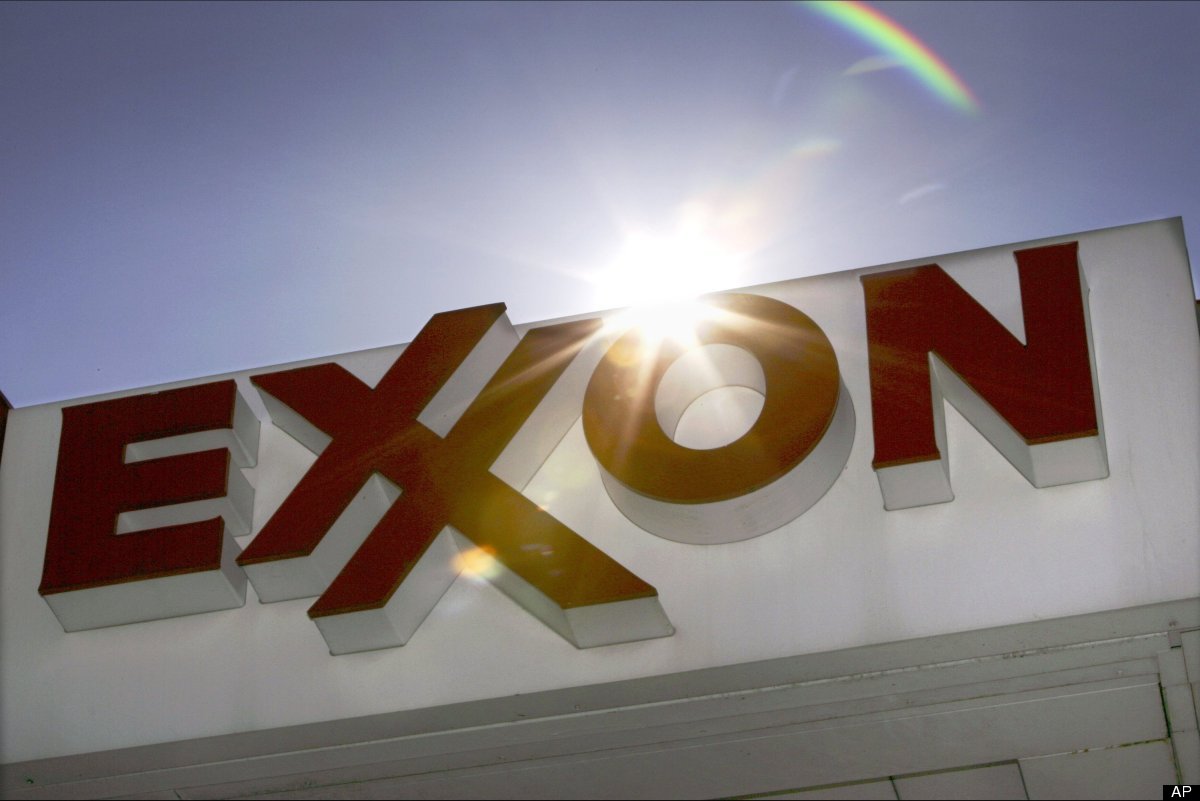 ---
---