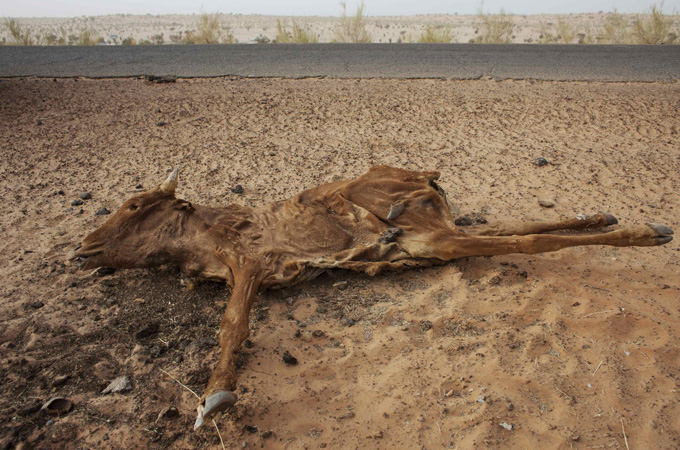 DROUGHT - RESULTS IN DEATH
In a drought ... without water, vegetation dies, livestock die and eventually people die. Without water, life cannot be sustained.
TPB Note: I worked on various aspects of humanitarian relief in the 1980s during the period of the Sahel drought. No water and people died. It was an ugly experience
AGRICULTURE RELIES ON WATER
Water shortages are having a growing impact on agriculture. For many decades irrigation has been used to augment natural precipiation with great success, but water shortage is making this approach less and less viable.
CLEAN DRINKING WATER
Perhaps the lowest price most valuable product on the planet Without potable water, a human being dies in a matter of a few days.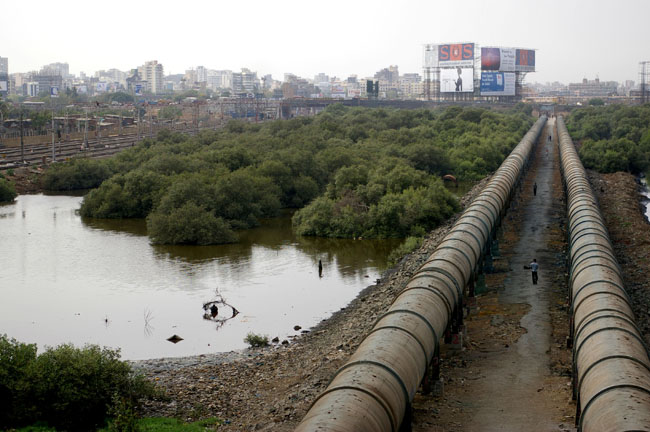 URBAN WATER SUPPLY
Water is critical for survival in cities.