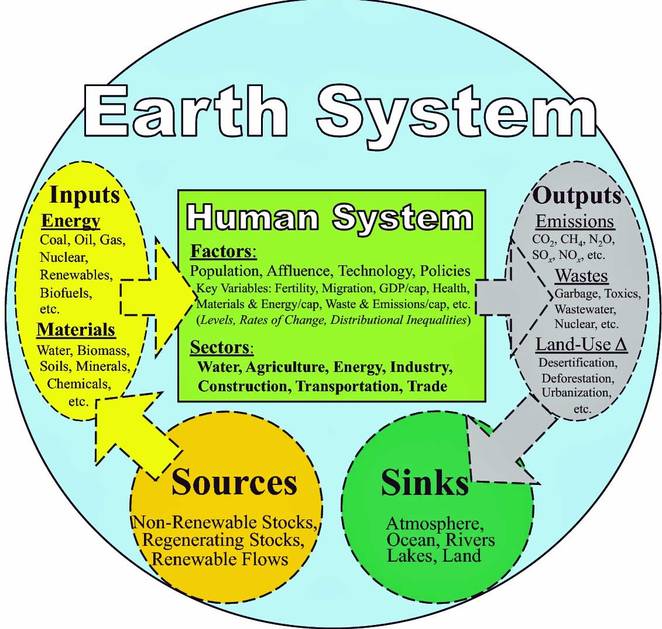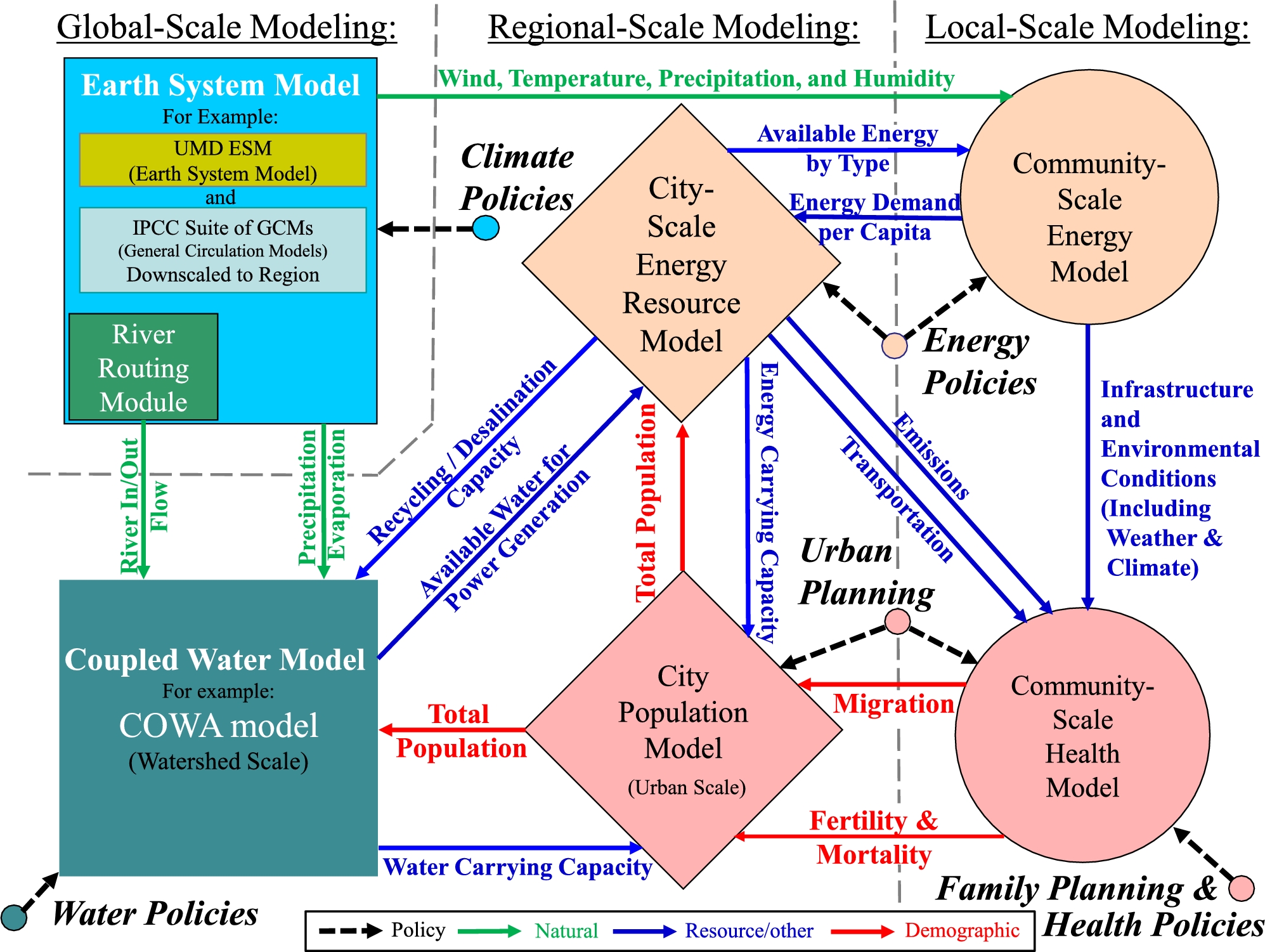 The Challenge of Management
Scientists and the academic community have a good understanding of how a variety of systems work at the technical level, but in my experience, they have much less understanding of how people need to be engaged to change the systems in the best possible way. The way things are, there is a lot of talk and discussion and research, but rather little that actually moves the needle to make things better.This is what TVM aims to do.
The Past
In the past, when the HUMAN ACTIVITIES (Human System) were small compared to the NATURAL WORLD (Earth System), analysis could reasonably ignore interactions between the two ... and this is what happened until quite recently.
TVM as a Management Tool
TVM builds on the old and well-tried framework of management accounting that has been very powerful for the management of profit performance, expanding it so that it incorporates all activities and all capitals. The core framework of accountancy ... that is balance sheet accounts and profit and loss accounts that together make up a complete accounting system for money transactions ... is very clear about activity and result, or cause and effect ... and is very similar to the ideas decribed in the above diagram.