---
THE PEOPLE PERSPECTIVE
CUSTOMERS
WHAT THE CUSTOMER CHOOSES TO BUY DETERMINES THE PERFORMANCE OF A COMPANY
Human Capital / Babies / Families / Sports Team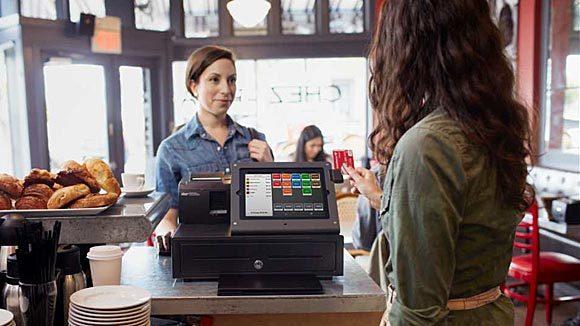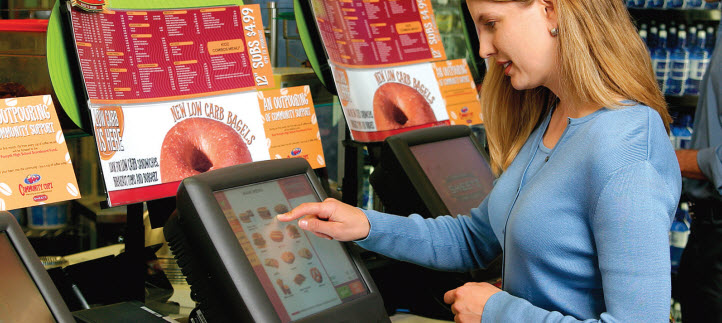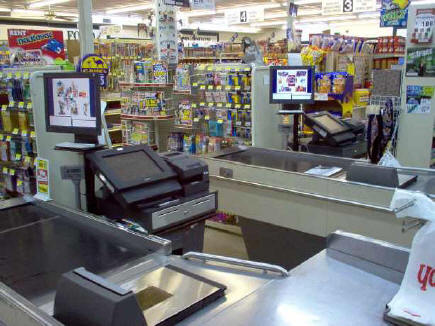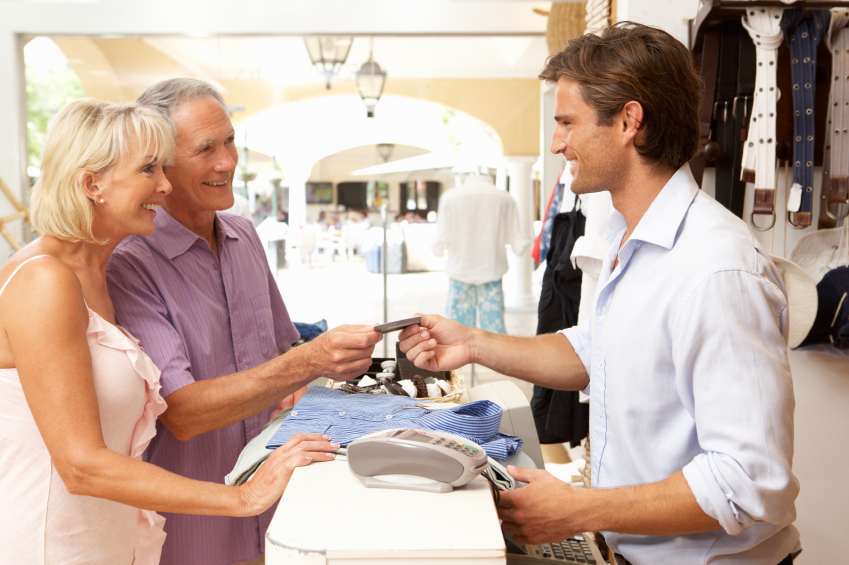 ---
| | | |
| --- | --- | --- |
| | THE CUSTOMER ... AS AN INDIVIDUAL | GO TOP |
THE CUSTOMER ... AS AN INDIVIDUAL
An individual makes the critical 'buy or not to buy' decision.
This decision is the key to everything!
From the perspective of the individual this determines:
(1) how much money exchange there is going to be from the customer to the seller; and
(2) the impact the use of the purchase is going to have on the individual's quality of life as the purchase is used.

---

TPB experience: When I was 17 years old I made an important purchase decision. I did not like smoking, so never became a customer of the tobacco companies. This meant that (1) I never exchanged or transferred my money to the tobaco companies and (2) my health was never compromised by the effects of tobacco on my wellness. The decision made when I was 17 has a huge value 60 years later because I am still alive, something that statistically would not have happened if I had chosen to smoke. So the big question is how to give meaningful effective incentive to improve decisions when the value is only going to be realized many years later.
---
| | | |
| --- | --- | --- |
| | CUSTOMER EDUCATION ... ADVERTISING | GO TOP |
CUSTOMER EDUCATION ... ADVERTISING
There is very little customer education that is driven by what is good for the customer, but there is a huge amount of education, propaganda and advertising driven by what is perceived to be good for business.
Product advertising is everywhere and almost impossible to avoid.
The goal of advertising is simply to sell products (goods or services) so that the selling company has more sales. The story is that the customer is better off buying more of the products whether or not that is really true.
For the customer, less may be more ... but for the selling company, less is never more.
'Truth is advertising' is a slogan often discussed, but in the end never actually implemented. Advertising is driven by very hard-nosed data analysis, and the advertising that is used is the advertising that sells products!
An enormous amount of the modern consumer economy is paid for by advertising:
So called 'commercial TV' provides 'free' programming that is paid for by advertisers who are allowed to show advertising at periodic intervals during the shows.
Much of Internet content is paid for by embedding advertising in web pages.
---
| | | |
| --- | --- | --- |
| | CUSTOMER EDUCATION ... INCENTIVES / REWARDS | GO TOP |
CUSTOMER EDUCATION ... INCENTIVES FOR BETTER CHOICES
Incentives are needed in order for people to make better choices. Advertising promises all sorts of things that people want, and people respond to these stories. People also respond to a variety of other incentives and rewards.
Examples of rewards to promote the purchase of a product include 'Frequent Flyer Miles' by airlines, coupons in supermarkets, lower prices during promotions. All of these rewards are incentives to sell more product. There are few incentives to encourage people simply to make better decisions.
There need to be incentives that encourage customers to buy and consume healthier food
There need to be incentives that encourage customers to buy clothing that has been produced in a sustainable way
There need to be incentives to help customers live their lives using less fossil fuel energy
and so on
HOW INCENTIVES FOR BETTER CHOICES MIGHT BE IMPLEMENTED
The first step is better information. There needs to be better information about every product that is offered for sale. In TrueValueMetrics (TVM) that is the Standard Value Profile (SVP). A standard value profile for a product identifies the impact on people, society and the environment as the produce it produced, and these same impacts as the product is used and eventually discarded.
Inside the corporate world there is a massive amount of data about money cost and money prices for products as they move through manufacturing, through the supply chain, and through distribution and to final sale to a consumer.
Point of sale (POS) technology is very precise about how much money must be exchanged in order for the customer to get the product. Every product is identified by a unique number (its SKU) which links to price data for the sale and other data for inventory control and costing by the seller. The same identifier could also be used to link to an independent SVP so that the customer could be informed about the impact the product has had and will have.
The SVP and the POS data could also be used to enable a system of rewards to incentivize better choices by customers.
---