---
SOCIAL CAPITAL
RELATIONSHIP CAPITAL
People are social, and at their best when collaborating with others
---
Human Capital / Babies / Families / Healthy Food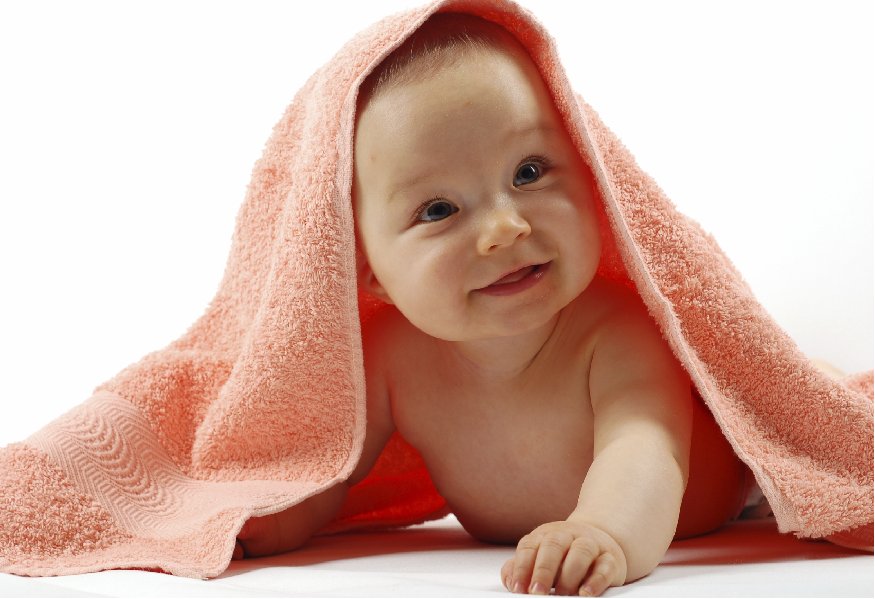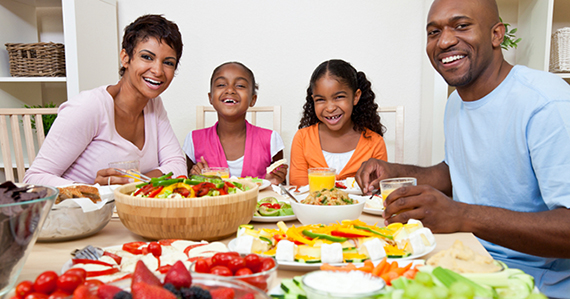 ---
Navigation to -->
Navigation
PEOPLE / HUMAN RESOURCES ... FOCUS ON PEOPLE
From Chapter 17 - Turning Development Upside Down / REFORMS NEEDED FOR SOCIO-ECONOMIC PROGRESS / LESSONS FOR THE INTERNATIONAL DEVELOPMENT COMMUNITY
based on the author's experience over a period of more than 40 years
Open bk009170200
Secrets for long happy lives
What makes a good life? Lessons from the longest study on happiness | Robert Waldinger



TED / Published on Jan 25, 2016

What keeps us happy and healthy as we go through life? If you think it's fame and money, you're not alone – but, according to psychiatrist Robert Waldinger, you're mistaken. As the director of 75-year-old study on adult development, Waldinger has unprecedented access to data on true happiness and satisfaction. In this talk, he shares three important lessons learned from the study as well as some practical, old-as-the-hills wisdom on how to build a fulfilling, long life.
---
THE VALUE OF PEOPLE / HUMAN CAPITAL
THE VALUE OF PEOPLE / HUMAN CAPITAL
THE PEOPLE ECONOMY ... QUALITY OF LIFE / STANDARD OF LIVING / HUMAN CAPITAL AND SOCIAL CAPITAL
Open L0700-CS-HC-HUMAN-CAPITAL

GO n1-SlideNav-for-TVA #PEOPLE
HUMAN CONTRIBUTION - MANPOWER / BRAINPOWER
THE ENERGY - BRAWN AND BRAIN TO MAKE EVERYTHING WORK ... OR NOT!
COST OF PEOPLE / PRODUCTS ... CONSUMPTION - STANDARD OF LIVING
PRODUCTS FLOW THROUGH THE SYSTEM TO ENABLE QUALITY OF LIFE
OPen L0700-SS-PRODUCTS

GO #PRODUCT
---
QUALITY OF LIFE
QUALITY OF LIFE
QUALITY OF LIFE is the foundational value associated with the a person, a family and a community. Many things go into quality of life, some are essential needs that must be satisfied and some are personal preferences. Products ... that is goods and services of many types are needed to support quality of life.
Open L070-PE-QL-PEOPLE-QUALITY-OF-LIFE
---
STAGES OF LIFE
STAGES OF LIFE
SEGMENTATION BY DEMOGRAPHY / SEGMENTATION BY AGE AND GENDER
People do different things and have different needs and priorities. Segmentation to understand this is essential to manage for better outcomes and less inequality. Different people have different interests. Basic needs are similar, but wants change between different classes of people.
---
SOCIETY / SOCIAL CAPITAL
SOCIETY / SOCIAL CAPITAL
PEOPLE AS A COLLECTIVE ... IN COMMUNITY
Another manifestation of community ... bigger / broader.
---
PERSONAL FINANCIAL WEALTH
PERSONAL FINANCE
Personal financial issues are not well understood by most people ... and massive amount of exploitation by banks, corporates and business in general.
---
CONNECTIONS / NETWORKS
PEOPLE / NETWORKS / CONNECTIONS
Networks and connections have always been important ... but have much more importance in the modern very connected world
Some of the people that have had or are having some influence on the development of TVA ... for good and bad
Open L0200-PEOPLE
PEOPLE / CONNECTIONS ... Burgess Linkedin Connections
Peter Burgess Linkedin Connections ... family name alphabetical ... several thousand
Open list 0600L-Alphabetical
THINKERS
NAVIGATION TO THINKERS / PEOPLE ... THOUGHT LEADERS ... in ALPHABETICAL SEQUENCE
Open L0200-PE-THINKERS
---
---
---
The text being discussed is available at