---
FINANCIAL CAPITAL
FINANCIAL GOODWILL
FINANCIAL GOODWILL, ENABLING ENVIRONMENT, KNOW-HOW, IP, GOODWILL, REPUTATION, RULE-OF-LAW, SECURITY, ETC.
Knowledge / Government / Rule of Law / Ethics / Culture / Security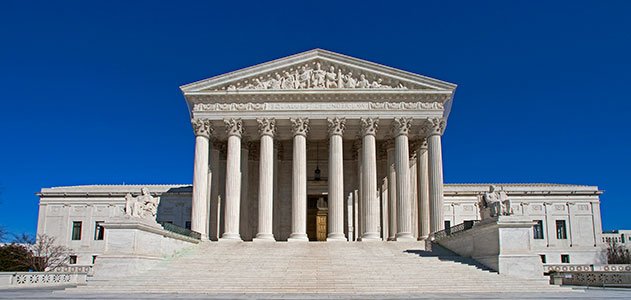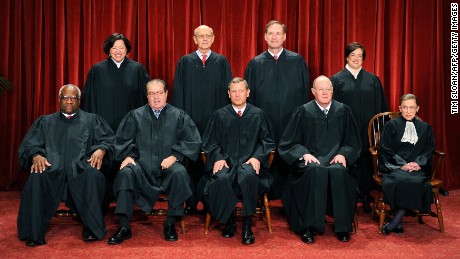 ---
Navigation

FINANCIAL GOODWILL

Financial goodwill is a construct used in financial engineering to maintain the integrity of a financial balance sheet. Goodwill arises when a company purchases the equity of another company at a price that is more than the net assets on the puchased company's balance sheet.
Goodwill in accounting is an intangible asset that arises when a buyer acquires an existing business. The goodwill amounts to the excess of the 'purchase consideration' (the money paid to purchase the asset or business) over the total accounting value of the assets and liabilities per the books of account.

---

There was a massive increase in the valuation as per the stock market relative to the net assets of the company during the period 1978 to 2000. Much of this was associated with aggressive M&A activity during the period, and especially during the 'dot.com' bubble. From the year 2000 to 2002 goodwill valuation collapsed, but subsequently gained back much of the lost value.
The very large valuations of stocks of companies compared to the tangible net assets of the companies has changed the dynamic of investing in dangerous ways, facilitated in large part by the limited set of metrics used for investment decision making at both the investor level and within the corporate decision making bodies
FINANCIAL GOODWILL

The graph shows how the proportion of goodwill for the companies in the S&P 500 has increased over the period 2003 to 3013 which was already up considerably over the previous three decades. This makes portfolio investment for 'real' development progress more and more difficult ... one of many systemic constraints on better socio-enviro-economic performance.

---

Return on Assets Employed is one of the measures of corporate efficiency is. From 2003 to 2012 the financial goodwill as a percent of assets for the S&P 500 has increased from around 5% to around 8% ... almost doubling and distorting the performance of the organization significantly.
The per share 'share' of financial goodwill in the price of stocks has increased in a similar manner over the same time period.
The constant rise in the valuing of goodwill took a hit in the Great Recession but subsequently continued to rise as before.
---
Corporate bok value -v- Stock market valuation
Book value is calculated from the balance sheet, and it is the difference between a company's total assets and total liabilities. ... Market value is the value of a company according to the stock market. Market value is calculated by multiplying a company's shares outstanding by its current market price.
The following graph shows

---
---
---
---
The text being discussed is available at