---
CREATED FINANCIAL CAPITAL
Finance / Investment
The FUNDING that is needed to run anything ... from personal life to the business of a large corporation, or a city or a country.
Money / Profit growth / GDP growth / Stock Prices / Cost push inflation / Wages chasing prices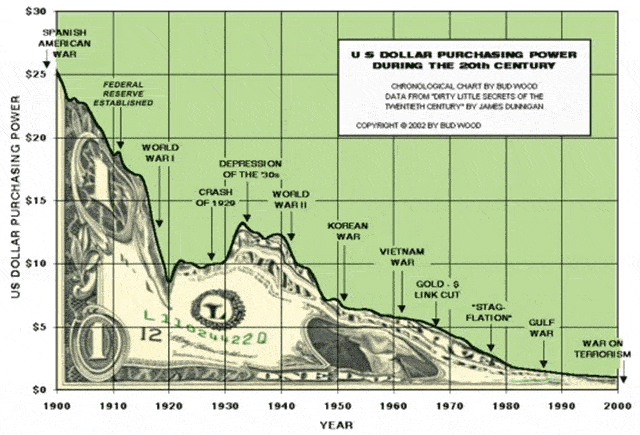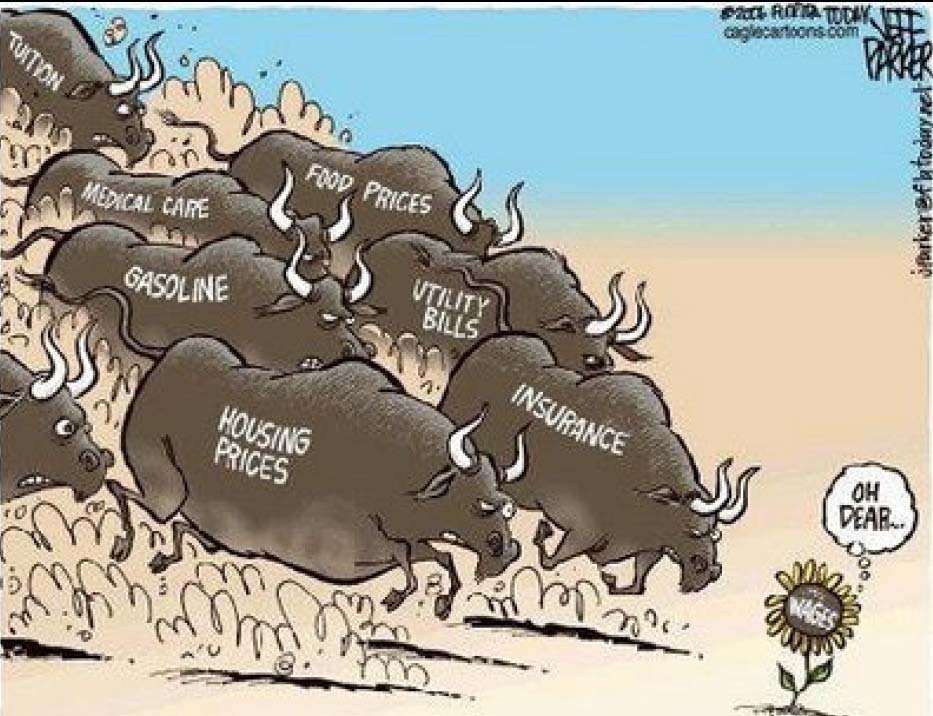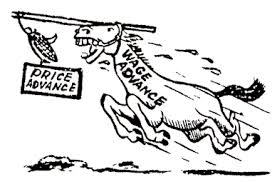 ---
Stock markets
Stock markets have been an essential enabler for the growth of the modern economy. The stock market and the joint stock company made it possible for people with ideas to be funded by people with money in an efficient way. The first stock markets emerged in the 18th century and were an essential part of the ecosystem than made the industrial revolution possible.

#13204
The manner in which the prices of different sections of the stock market have moved is an indication of key structural changes in the created economy.
While people and nature change very slowly, the created economy can change very fast with a wide range of consequences, both good and bad.
>hr>
Finance ... Impact Investing
CASE Smart Impact is brought to you by the Center for the Advancement of Social Entrepreneurship at Duke University's Fuqua School of Business and through the USAID-funded Social Entrepreneurship Accelerator at Duke.
Open file 12226

1024 696 450 306 250 170 147 100
IMPACT FINANCE

CAPITAL SOURCES
... High Net Worth Individuals
... Institutional Investors and Banks
... Foundations and Endorsements
... Corporates
... Mass Retail Investors
CAPITAL CHANNELS AND INTERMEDIARIES
... Brokers
... Investment Funds
... Investment Platforms
... Investment Networks
... CDFIs / DFIs
... Accelerators and Competitions
... Wealth Managers and Advisors
INVESTMENT VEHICLES
... Grants
... Loans
... Equity
... Quasi Equity
... Social Impact Bonds
... Demand Dividends
... Variable Payment Options
IMPACT ORGANIZATIONS
... Non-profit Grant Based Organizations
... Non-profit Earned Income Organizations
... For Profit Impact Enterprises
... For Profit Integrating Impact
... Government Agencies
PURCHASERS (USERS) OF IMPACT
... Individual Consumers
... Government Purchasers
... Non-profit of Foundation Purhcases
... Corporate Purchasers
... Ultimate Beneficiaries
The graphic is a help in remembering something about how finance works ... but it is not very helpful in figuring out how to measure the performance of finance in 'making the world a better place. It is more than anything else a teaching aid.
What is needed, more than anything else is a way to measure BOTH the money dimension of the investment and the impact on human capital, natural capital and all the elements of people built capital.
Impact Investing
Presentation about Impact Investing by CASE at the Fuqua Business School ... Presentations only ... no text
This is a beautiful presentation, very clear and quite comprehensive ... BUT ... I have two issues with the message or content.

(1) In the end a better world is going to be not a result of how much MONEY is being made, but how much GOOD is being done. In the end the IMPACT described here is still constrained by how much money can be made! and,

(2) the system for measuring money performance (double entry accounting) is very powerful for money profit and wealth accumulation ... but the state of measurement for IMPACT is primitive (essentially anecdotes and questionnaires) that are expensive and very difficult to validate. We need multi-dimension impact accounting or true value accounting to get to a better way of numbering for everything that is going on, and that does not simplify back to the uni-dimensional idea that money growth economics must be at the center of everything! .......... Peter Burgess http://truevaluemetrics.org
Peter Burgess


Open file 12227
Impact Investing

Open file 12227
---
---
| | | |
| --- | --- | --- |
| | MEASURING INVESTMENT PERFORMANCE / CONVENTIONAL MEASURES | GO TOP |
---
| | | |
| --- | --- | --- |
| | MEASURING INVESTMENT PERFORMANCE / SUSTAINABILITY & IMPACT MEASURES | GO TOP |
---
About Forest Trends' Ecosystem Marketplace
Ecosystem Marketplace, an initiative of the non-proft organization Forest Trends, is the leading global source of information on environmental fnance, markets, and payments for ecosystem services. As a web-based service, Ecosystem Marketplace publishes newsletters, breaking news, original feature articles, and annual reports about market-based approaches to valuing and fnancing ecosystem services.
http://www.forest-trends.org/program.php?id=69
Open external link
Forest-Carbon-Finance-State-in-2016
View from the Understory ... State of Forest Carbon Finance 2016
Ecosystem Marketplace, an initiative of the non-proft organization Forest Trends,
'../../DBpdfs/Carbon/Carbon-Finance/Forest-Carbon-Finance-State-in-2016.pdf'
Open pdf ... Forest-Carbon-Finance-State-in-2016
---
| | | |
| --- | --- | --- |
| | THE BUSINESS AND SUSTAINABLE DEVELOPMENT COMMISSION | GO TOP |
THE BUSINESS AND SUSTAINABLE DEVELOPMENT COMMISSION ... Better-Business-Better-World-Executive-Summary-2017
From the executive summary: Over the past 30 years, the world has seen huge social improvements and technological progress. We have experienced unprecedented economic growth and lifted hundreds of millions of people out of poverty. We're benefiting from a life-changing digital revolution that could help solve our most pressing social and environmental challenges. Yet despite these successes, our current model of development is deeply flawed.
TPB observation: The commission has a lot right, but ignores the idea that better metrics would make a huge difference to decision making and the speed that better behavior by major organizations achieved!
'../../DBpdfs/Investment/Better-Business-Better-World-Executive-Summary-2017.pdf'
Open pdf ... Better-Business-Better-World-Executive-Summary-2017
THE BUSINESS AND SUSTAINABLE DEVELOPMENT COMMISSION ... Better-Business-Better-World-Full-Report-2017
The Business and Sustainable Development Commission was launched in Davos in January 2016. It brings together leaders from business, finance, civil society, labour, and international organisations, with the twin aims of mapping the economic prize that could be available to business if the UN Sustainable Development Goals are achieved, and describing how business can contribute to delivering these goals.

'../../DBpdfs/Investment/Better-Business-Better-World-Full-Report-2017.pdf'
Open pdf ... Better-Business-Better-World-Full-Report-2017
---
---
---
The text being discussed is available at