---
CORE CONCEPTS
ACCOUNTING FOR THE FUTURE
REPORTING THE PRESENT VALUE OF THE FUTURE
MONEY WEALTH / MONETIZED VALUE
Money / Profit growth / GDP growth / Stock Prices / Cost push inflation / Wages chasing prices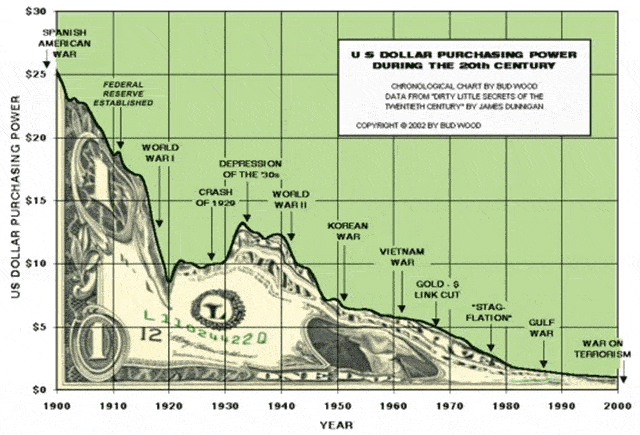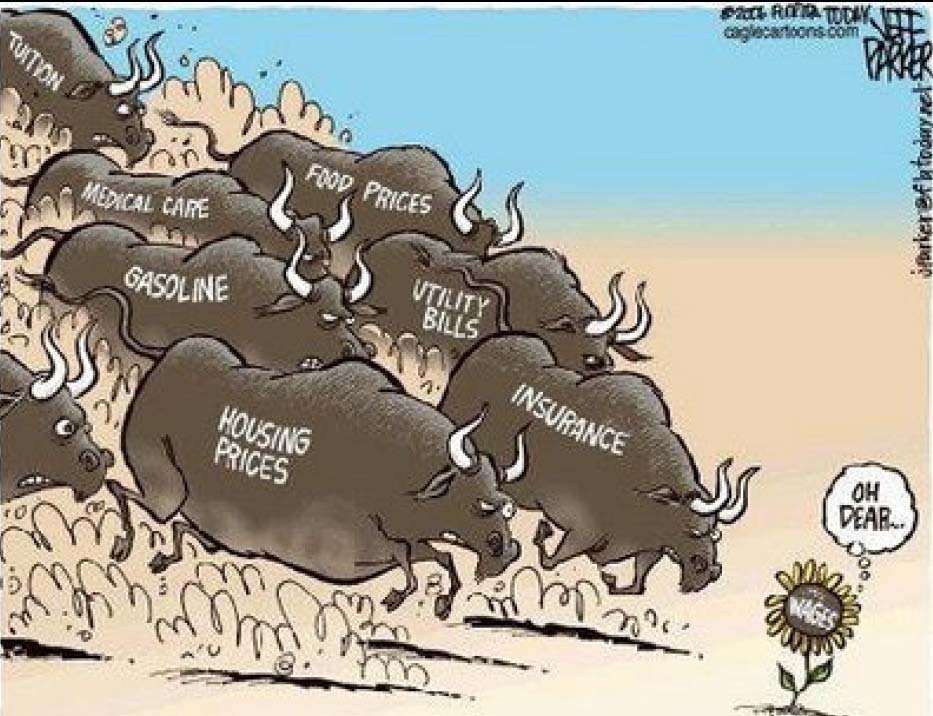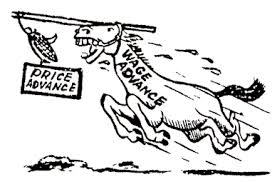 ---
PRESENT VALUE
The idea of using a net present value calculation to value a company based on projected future profits has been a standard idea in business schools since the 1950s, and this works for valuation based simply on money and financial capital. In this computation, a future projected flow of profits is discounted to its present value, and the total of these becomes the net present value.
The same idea should also be applied to othere events that projected to occur in the future. For example the cost of extreme weather events can be estimated, and then disounted to a net present value. However, in this case an underlying important assumption is going to be radically different.
Where the assumption about profits is that they are more and more likely not to be achieved in the future and accordingly the discounting reduces the number ascribed to future profits as they go further into the future, in the case of extreme weather events they are almost certainly going to get more and more costly into the future and the same sort of discounting should not be used. Rather, the net present costing from future extreme weather events should be augmented not discounted.
---
The text being discussed is available at