---
PERSPECTIVES
Things look different depending on where one is standing
A profit / business perspective is not the only one ... and not the best one!
---
STREAM / STRANDS/ STRINGS: Raw Materials / Manufacturing / Food / Water / Health / Education / Recreation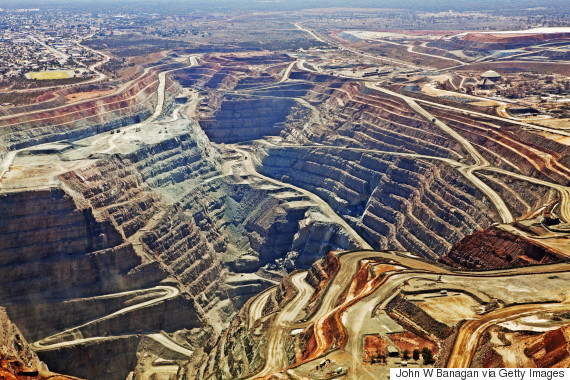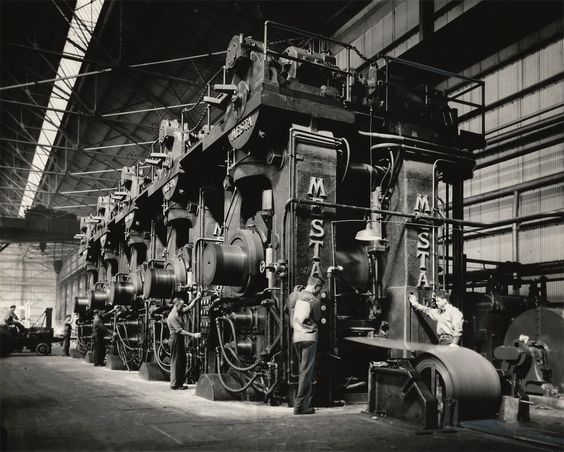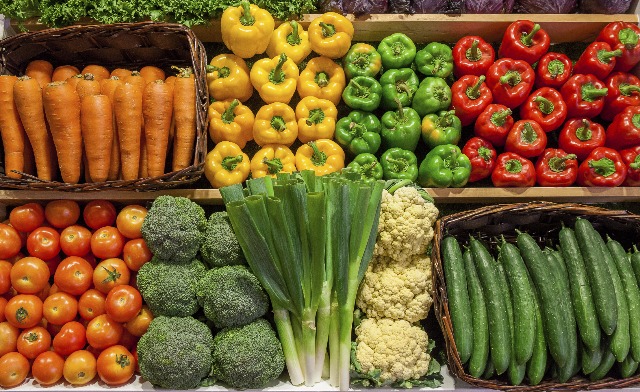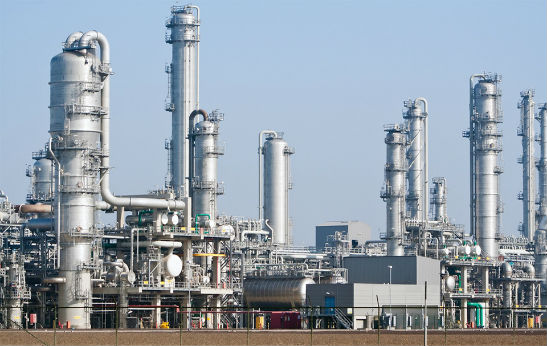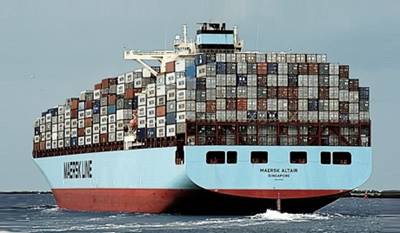 ---
---
OVERVIEW
ORGANIZATIONS / PEOPLE/ PLACES / PROCESSES / PRODUCTS / STREAMS <
Reporting about organizations dominates economic discussion, and to a lesser extent national economic performance.
This ignores the critical matter of people and their quality of life, and the environment upon which everything ultimately depends.
In TVIA there is a complete range of reporting entities so that everything is embraced.
The same data architecture is used everywhere and for everything ... the data represents a fact which may have a different look depending on where the observer stands.
For example: a high salary is good for the employee, but reduces profit for the business and investors.
---
ORGANIZATIONS
HOW ONE THING AND EVERYTHING IMPACTS ON EVERYTHING ELSE ... FOR GOOD OR BAD ... TRIPLE BOTTOM LINE
ORGANIZATIONS: Banks / E-Business / Big retail / Franchise chains / Small business

Organizations report more than any other part of the socio-enviro-economic system, but the focus is all about financial performance and the impact for owners / investors. External impacts are ignored in conventional accounting and financial reporting. TVIA builds on the existing conventional accounting making it possible to also report on material externalities that impact people, society and the environment.
Big name business schools have taught many generations of students how to do analysis and make decisions for an organization so that the performance of the organization is optimized. Conventional accounting is at the core of this analysis, and profit is the main metric. This is excellent for those with ownership interest in the organization, but not for the other stakeholders. Conventional metrics for the organization completely ignore the impact of the organization on society as a whole and the environment. The dynamic of the system and the dominant metrics means that as profit for the organization rises, so also does the value of the company to its owners. MDIA and the 7D-Capital framework shows the relationship between the profit of organization and the impact on everything ... the the 7 capitals.
Open L0700-RE-ORGS-OVERVIEW
---
PEOPLE
THE MAIN PURPOSE OF EVERYTHING IS TO IMPROVE QUALITY OF LIFE FOR PEOPLE
Human Capital / Babies / Families / Healthy Food

People are the most important part of the socio-enviro-economic system ... everything else supports the quality of life of people. TVIA makes the reporting about people a key part of the reporting framework.
The original purpose of economic activity was to improve and maintain quality of life for an individual and the family. For most of recent history there has been a favorable relationship between the profit performance of an organization and the wages of people, which in turn improved and maintained quality of life. This assumption is baked into much of the enviro-socio-economic analysis that is routinely reported to the public. However, in the past 40 years productivity has increased at a fast pace, with the result that less and less people are needed for the same level of production. The dynamic is more productivity leads to less labor and more profit ... in other words a good result for owners of the organization and a bad result for working people and society as a whole. MDIA accounts for not only the impact on the organization, but the impact on people and the impact on place (society).
Open L070-PE-PEOPLE

Open L0700-CS-HC-HUMAN-CAPITAL
---
PLACES
EVERYTHING HAPPENS IN A PLACE, IT IS WHERE PEOPLE LIVE THEIR LIVES AND EVERYTHING IS LOCATED.
Cities / Suburbs / Rural areas / Industrial areas / Mountains / Wetlands

A PLACE is where economic activity consumes resources, degrades the environment and produces products that a needed and wanted by people. A PLACE is where all the sectors come together to enable quality of life and everything else.
The performance of a place should be relatively easy to understand. A place does not move. A place is where people live and work. A place is where discreet economic activities are located. People are able to observe what is going on. The data collected may be verified in ways that are not possible when they get merged into larger data systems. Pollution can be observed and tied back to specific economic activities and to the responsible owners. Place is a part of planet ... but place is human scale, while planet tends to be too large for most of us to understand.
Open L070-PL-PLACES

GO Slidenav #PLACE
---
PROCESSES
ENABLES PRODUCTS TO BE PRODUCED MORE OR LESS EFFICIENTLY
Raw Materials / Manufacturing / Food / Water / Health / Education / Recreation

Processes have been optimized by organizations in order for the organization to make the most profit while ignoring associated impact on people, society and the environment. TVIA gives strong incentive for the performance of process to be optimized for the benefit of all of the socio-enviro-economic system.
It is impossible to have meaningful accountability in a very big organization with many different activities. This may suit those that benefit from the performance of big organizations but for society as a whole, this is a problem. Inside the corporate organization there is impressive data collection, analysis and accountability down the level of dapartment, section, individual machine and worker and every product ... but all of this is private and proprietary. From the outside it is possible to get accountability for individual discreet economic activities even though this may be resisted by big organization owners. Specific financial performance may not be accessible, but useful approximations may be made, and judgement about performance relative to the environment in the place and people in the society may be made.
Open L070-PC-PROCESSES

GO Slidenav #PROCESSES
---
PRODUCTS
STUFF ... GOODS AND SERVICES ... THAT ARE ESSENTIAL FOR QUALITY OF LIFE FOR PEOPLE
Food /

Organizations know a lot about the products that flow into and are produced by the organization. TVIA uses a system of Standard Value Profiles to inform people at large about the value of products and the impact of products on the socio-enviro-economic system.
Probably more than anything else, it is PRODUCT ... goods and services ... that enables quality of life. For most of history, product was scarce because knowlege and productivity was low, but in the past 300 years, there has been amazing technological progress and in the 21st century there is the capacity to make a huge amount of product which in turn can support a good quality of life for everyone. The downside of this is that the manufacturing processes that are used do damage to the environment, and the management systems for organization tend to focus on products with a maximum of profitability rather than products that have the maximum of net impact. In the end it is through product that people are going to have the most impact on the decisions of organizations and in turn on the overall enviro-socio-economic system. When people change their behavior with respect to product, then everything changes.
Open L070-PD-PRODUCTS

GO Slidenav #PRODUCTS
---
STREAMS / STRANDS / STRINGS
HOW ONE THING AND EVERYTHING IMPACTS ON EVERYTHING ELSE ... FOR GOOD OR BAD ... FOR GOOD AND BAD
Raw Materials / Manufacturing / Food / Water / Health / Education / Recreation

The socio-enviro-economic system is complex and connected. TVIA enables the analysis of STREAMS / STRANDS / STRINGS because most PRODUCTS flow through many PLACES, through many PROCESSES and ORGANIZATIONS and have a variety of impacts on PEOPLE, on SOCIETY and on NATURE
Open L070-SS-STREAMS-STRANDS-STRINGS
---
SECTORS / INDUSTRIES
WHERE SPECIALIZATION ENABLES HIGH PERFORMANCE ... OR NOT
Agriculture / Manufacturing / Energy / Construction / Mining / Education / Health / Recreation

Sector or industry statistics are not very useful for measurement and management. However they do serve as centers of technical excellence, while also suffering the problem of 'silos'. For example, many of the UN's specialized agencies are organized along sector or industry lines.
Open L070-SI-SECTORS-INDUSTRIES

GO Slidenav #SECTORS
---